Has Sharon Osbourne got a case of the Benjamin Button's? It certainly looks like it as she stepped out in New York yesterday.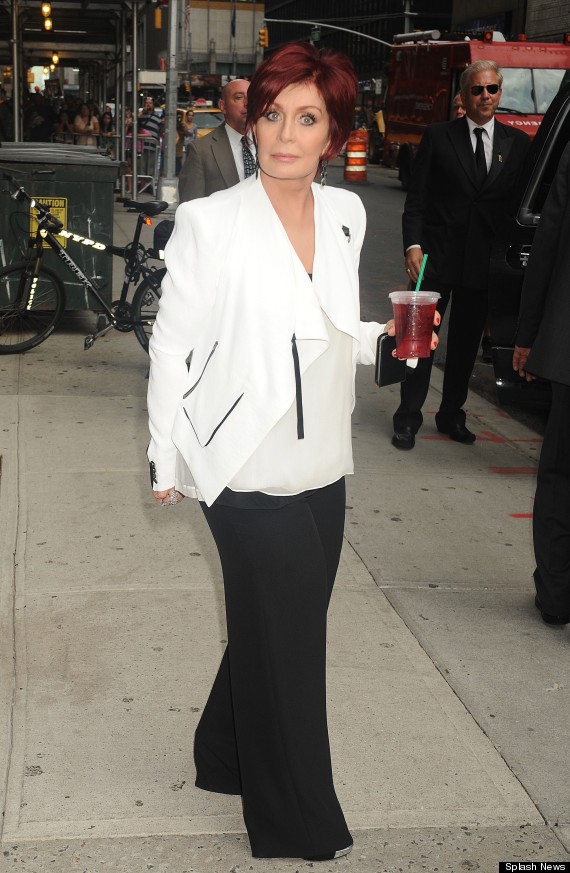 The 59-year-old America's Got Talent judge was smooth of face and wrinkle-free as she arrived at the Ed Sullivan Theatre for an appearance on David Letterman's US chat show.
Mrs. O is no stranger to a little nip and tuck and has previously had numerous cosmetic procedures including a face lift, tummy tuck, breast implants and a gastric band.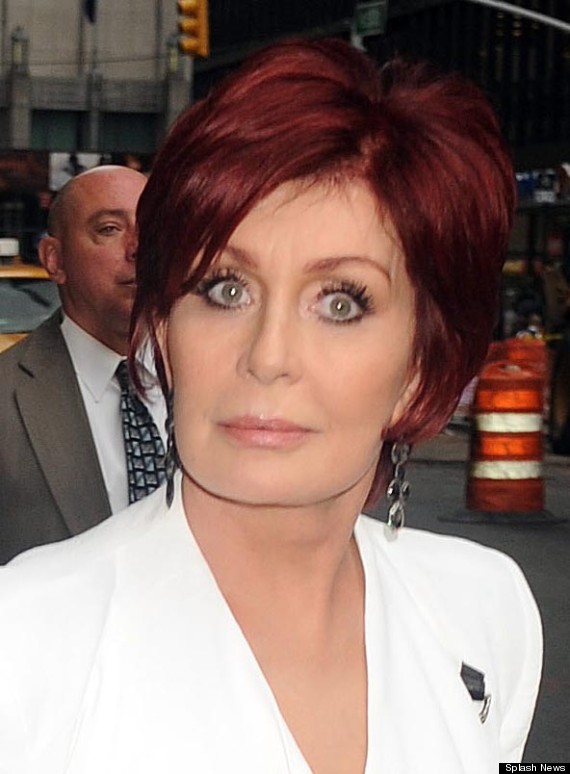 At this rate she'll be looking younger than daughter Kelly by the time the year's out.
Meanwhile, Sharon has been urging people to be more open about their bowel problems.
The star - who survived bowel cancer after being diagnosed with the disease in 2002 - is backing the Department of Health's be Clear On Cancer campaign.
"For goodness sake - we've all got a bum and we all poo, so get over it," she said.
"The sooner bowel cancer is caught, the more likely the chance of survival.
"That is why everyone needs to just look out for the symptoms and head straight to the doctor if you are worried about anything. Early detection could save your life."
> ENTER OUR COMPETITION TO WIN A NOKIA LUMIA 610 WINDOWS PHONE
> IN PICS: SURGERY CELEBS