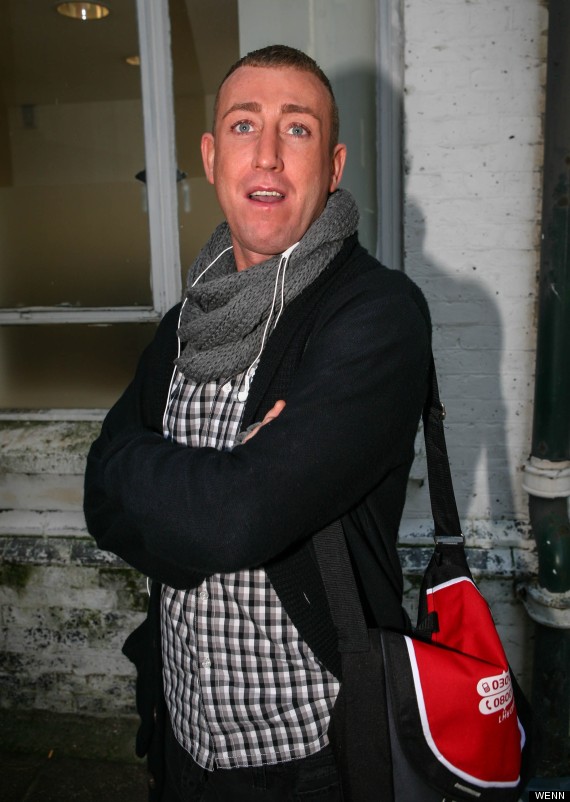 'Who you calling a diva, like?'
So, is it just sour grapes from bad losers or does Chris really refuse to 'do stairs' and has a dressing room filled with fluffy white kittens?*
Well, he's been quick to play the I'm-just-a-lad-from-Liverpool-who's-trying-to-get-a-break-Dermot card but now a contestant who's still on the show (that'll be James Arthur) has also called him out for his diva antics. On film and everything.
Hmmm, the phrase 'no smoke without fire' springs to mind. Or maybe that should be 'no blue M&Ms in my rider, thanks'.
Click the vid above to see James call Chris a diva before being quickly ushered away by (a smirking) Rylan Clark. Tee-hee.
X Factor: The Biggest Losers
SUBSCRIBE TO & FOLLOW UK DAILY BRIEF