Axed 'X Factor' contestant Kye Sones has laid into fellow singing hopeful Christopher Maloney accusing him of being an 'outsider' who plays up to the camera and reckons the only reason he's still in the competition is because he must be voting for himself!
When asked when asked why he thought the scouse hopeful was still in the competition, Kye told The Sun: "God knows. He must have an expensive phone bill"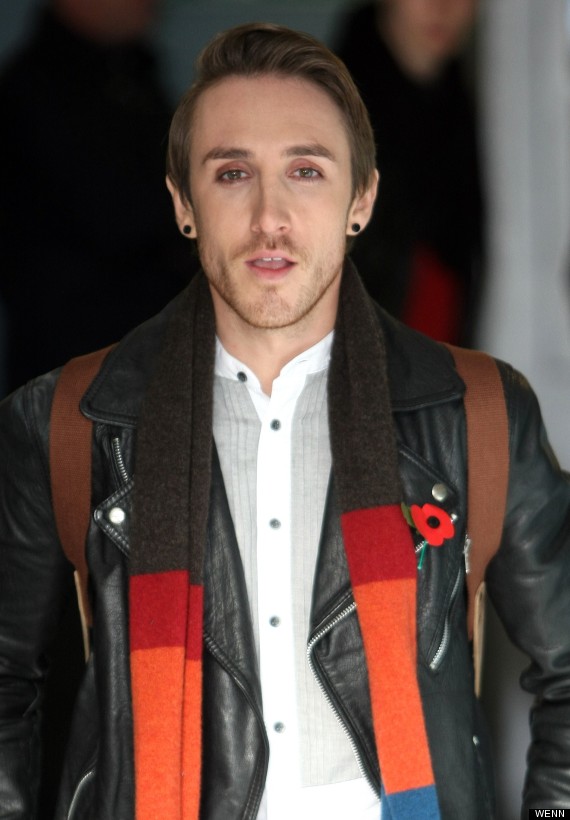 Kye reckons Christopher Maloney must be voting for himself to stay in the competition
And the 30-year-old former chimney sweep also accused Chris of being a very different person off camera.
"All of us have got really close and then you've got Chris," he said. "We've been a really strong group and he's been an outsider — and that's nothing to do with any of us lot.
"He's very tactical. There are two different people — one when cameras are there and one when they're not there."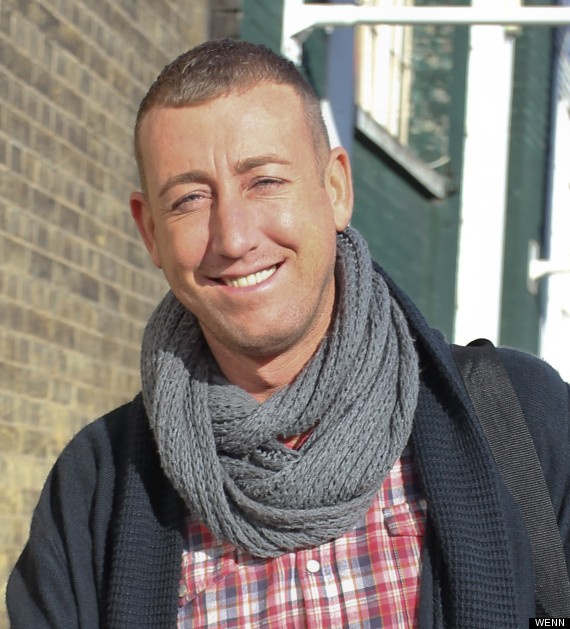 Kye says Christopher is 'tactical' and an 'outsider'
And Kye also accuses Chris of being old fashioned, telling Yahoo OMG: "I think Chris is the only person in the Overs that is a stereotypical Overs category contestant.
"This year I wanted to change the perception of the Overs and make it credible and cool and I think that's what Gary wanted as well.
"But it's not obviously working because people expect the Overs to sing old tunes and sing them in an old crooner way and it seems that this is why Chris is still there."
Kye isn't the first axed contestant to lay into Christopher Maloney - MK1 weren't his biggest fans either...
BECOME AN 'X FACTOR' STAR WITH THE CHANCE TO WIN A RECORDING STUDIO SESSION
HUFFPOST UK CELEB ON FACEBOOK | FOLLOW US ON TWITTER
> IN PICS: X FACTOR'S BIGGEST LOSERS
X Factor: The Biggest Losers