We must admit to having a bit of an 'awww' moment when we saw X Factor hopeful Christopher Maloney shaking like a leaf during his first audition.
But, according to some of the other hopefuls on the show at least, all is not what it seems and the Scouse wannabe is actually putting on the nervy disposition in an attempt to get sympathy votes.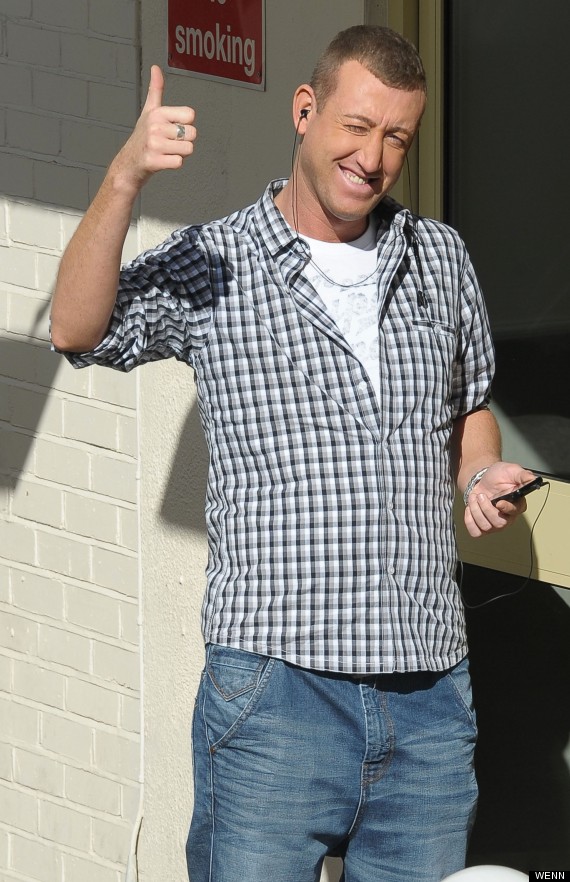 One (unnamed) X Factor wannabe told the Sun: "Christopher could not be any more different off camera. He isn't nervous at all and is actually quite big-headed."
And eliminated contestant Carolynne Poole admitted that he is actually very confident, saying: "I didn't see he was shy. The reason people say things about him is he is a confident, bold person so they are surprised when they see the nerves."
And on Sunday's Xtra Factor, judge Louis Walsh suggested Christopher wasn't exactly the shy and retiring type when he was asked who caused the most trouble backstage by hosts Caroline Flack and Olly Murs.
"Rylan is not a diva at all backstage. I think Chris from Liverpool is a bit of a diva. That's what I'm hearing "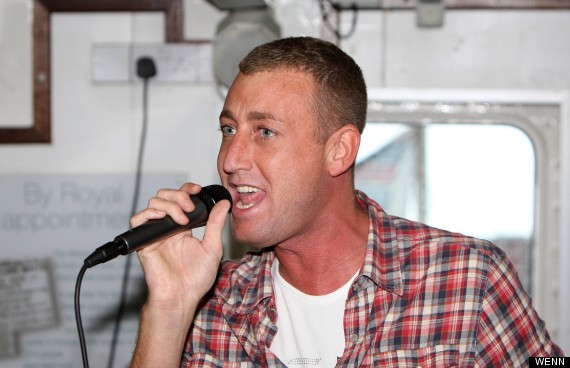 Meanwhile, Christopher - who has previously worked as a cruise ship entertainer - has said that his mentor, Gary Barlow is helping him build his confidence up.
He told the Liverpool Echo: "Gary gave me some words of advice before the show started. He said if it went our way I needed to take five minutes to reflect and go through the song so I didn't forget the words.
"He wasn't worried about my nerves because he's helping me build my confidence back up.
"I knew I couldn't let down my hometown and all the people who voted. The support has been incredible. I'm so proud to be a Scouser."
ENTER OUR COMPETITION TO WIN THE ULTIMATE AIRPORT LOUNGE EXPERIENCE
X Factor: The Biggest Losers