The Huffington Post picture desk live bringing you the best pictures of the day from around the world chosen by our very own photo editors.
We would love to hear your thoughts on the stories of the day - leave a comment at the bottom of the blog.
Follow The Huffington Post picture desk and our picture editors Elliot Wagland, Tahira Mirza and Matthew Tucker on twitter.

13/12/2012 20:58 GMT
MasterChef Serves Up Joint Winners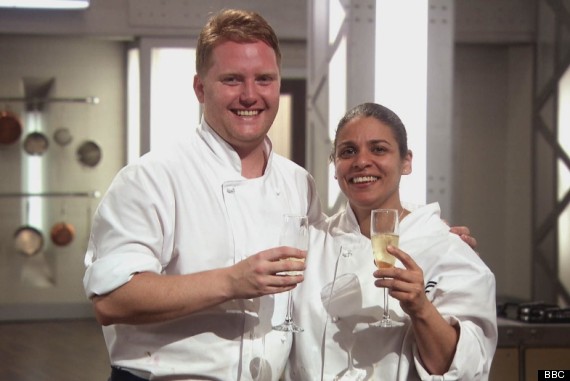 MasterChef judges served up a first tonight - by declaring joint winners in the final of the latest series. Keri Moss, 41, and Anton Piotrowski, 30, shared the title as MasterChef: The Professionals reached its climax and they still could not be separated. The pair had been through four intense weeks of heats and a tough semi-final during which they had battled head-to-head but both went on to win a place in the final with fellow contestant Oli Boon, 23.
13/12/2012 18:19 GMT
Seeing Gold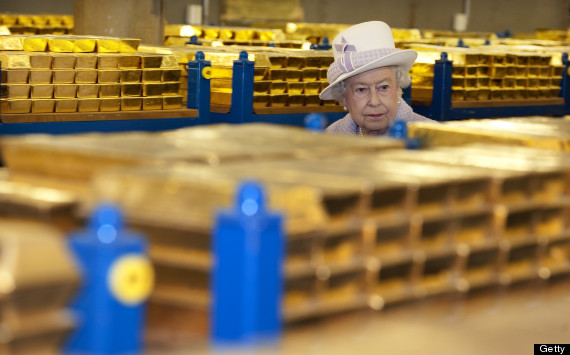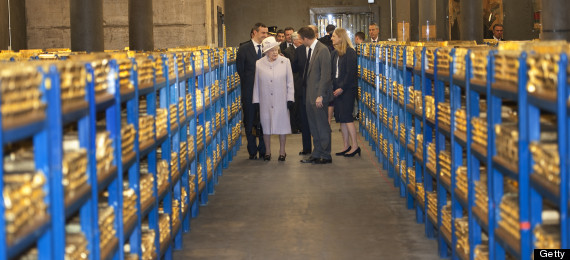 Queen Elizabeth II views stacks of gold as she visits the Bank of England with Prince Philip, Duke of Edinburgh on December 13, 2012 in London.
13/12/2012 18:18 GMT
On The Scrapheap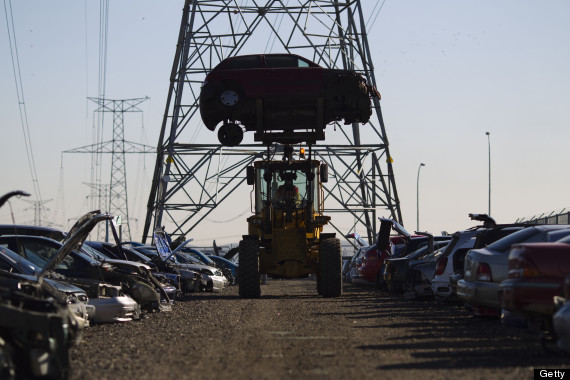 An employee positions a scrapped vehicle chassis using a front-loader in the yard of the Desguaces La Torre scrapyard in Madrid, Spain, on Thursday, December 13.
13/12/2012 18:17 GMT
Sweden Celebrate Light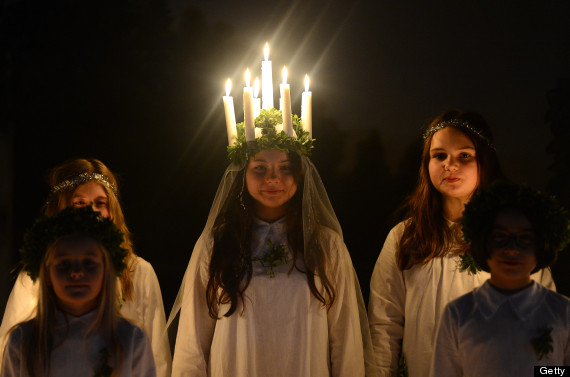 Swedish children take part in a Lucia concert in a church at the open air museum of Skansen on December 13, 2012 in Stockholm. On December 13, Sweden, Estonia, Denmark, Norway, and Finland, celebrate Saint Lucia, a celebration of light that sees every school and day care picking one Lucia.
13/12/2012 15:57 GMT
Girls Night Out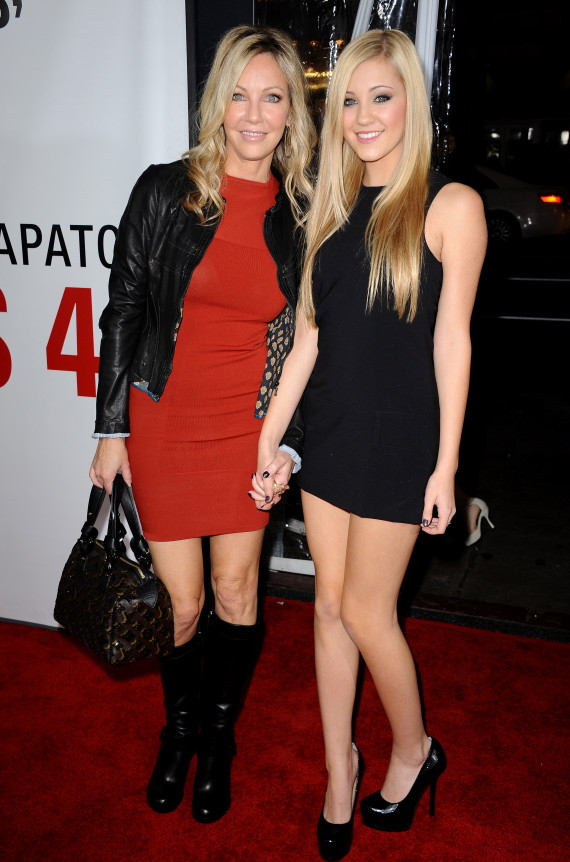 Heather Locklear and daughter Ava Sambora attend the premiere of Universal Pictures "This is 40" at the Chinese Theatre in Los Angeles, California.
13/12/2012 15:49 GMT
Jack Frost Has Been Hard At Work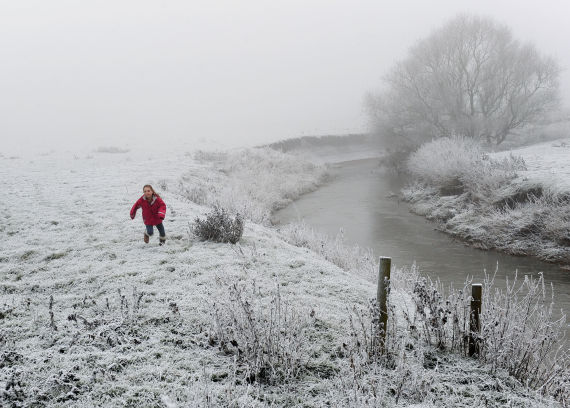 A young girl runs along a frost covered path near Thirsk, North Yorkshire as temperatures stayed below freezing today.
13/12/2012 15:17 GMT
North Korea Rocket Launch In this image made from video, North Korea's Unha-3 rocket lifts off from the Sohae launching station in Tongchang-ri, North Korea, Wednesday, Dec. 12, 2012. A satellite that North Korea launched on board a long-range rocket is orbiting normally, South Korea said on Thursday, following a defiant lift-off that drew a wave of international condemnation.
13/12/2012 14:49 GMT
70th Annual Golden Globe Awards Nominations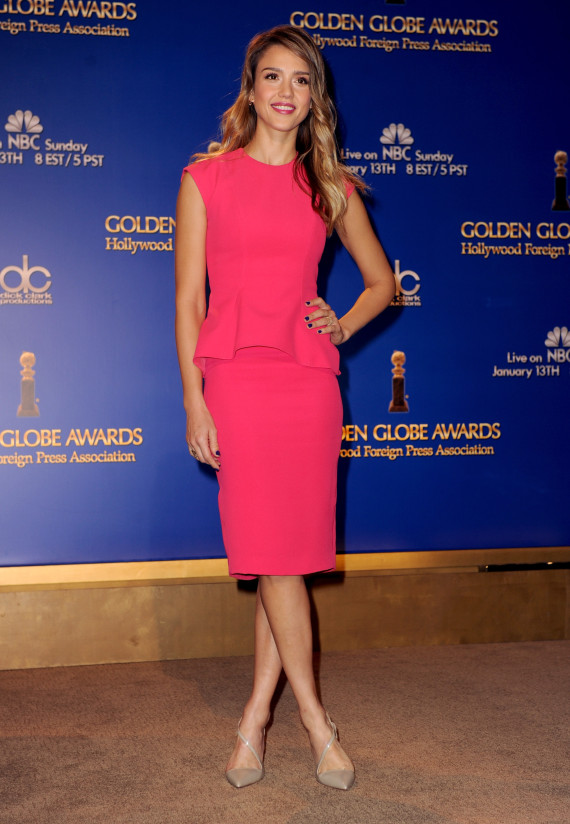 Actresses Jessica Alba and Megan pose during the 70th Annual Golden Globes Awards Nominations at the Beverly Hilton Hotel on December 13, 2012 in Los Angeles, California.
CLICK HERE TO SEE ALL THE NOMINATIONS
13/12/2012 14:38 GMT
Inside The New British Library Storage Building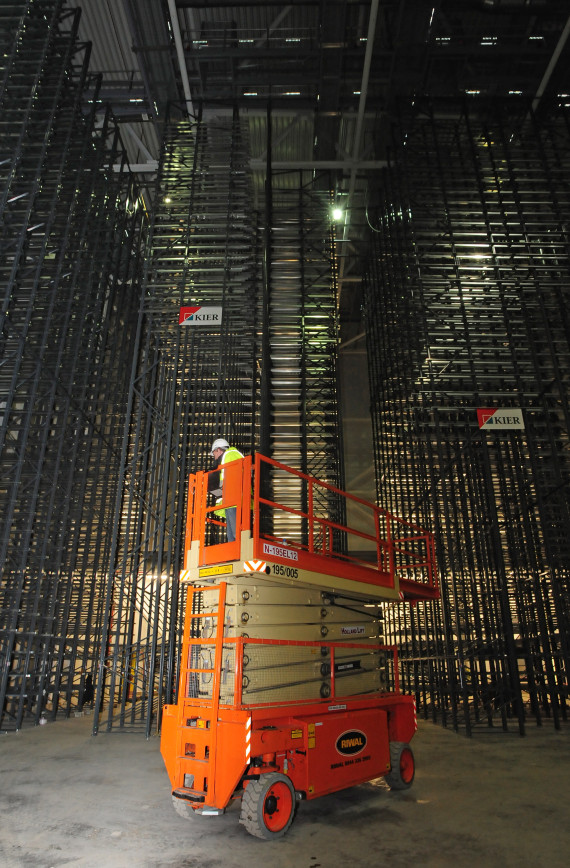 An extendable platform vehicle operates amongst the shelving racks in the newly constucted newspaper storage building of the British Library in Boston Spa, Wetherby, West Yorkshire.
13/12/2012 12:56 GMT
Matthew McConaughey 'Arrested'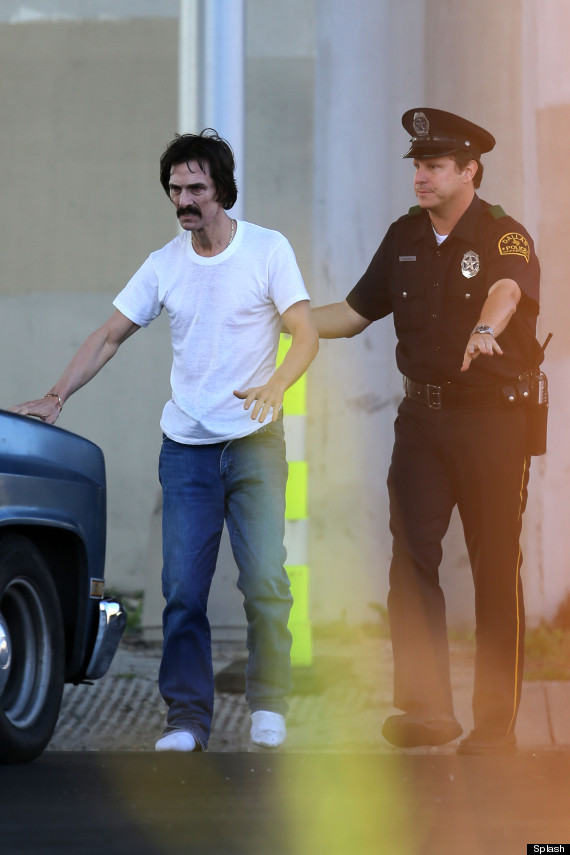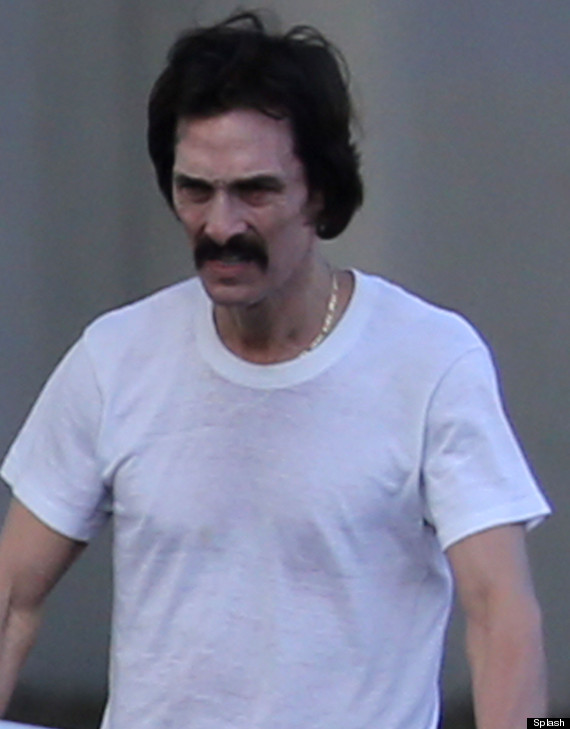 Painfully thin Matthew McConaughey, shoeless and with his pants undone on the set of 'The Dallas Buyers Club' in New Orleans, Louisiana. In the scene, McConaughey's character stops traffic, delirious before getting escorted away by police.
--
SUBSCRIBE TO & FOLLOW UK DAILY BRIEF