The Huffington Post pictures of the day brings you the very best images from around the world chosen by our own photo editors, Elliot Wagland, Matthew Tucker and Tahira Mirza.
We would love to hear your thoughts on the stories of the day - leave a comment at the bottom of the blog.
Follow The Huffington Post picture desk on twitter.
28/12/2012 15:06 GMT
Chaos Computer Club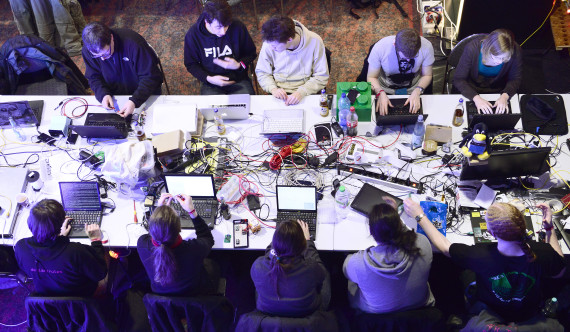 Participants work at their laptops at the annual Chaos Computer Club (CCC) computer hackers' congress, called 29C3, on December 28, 2012 in Hamburg, Germany. The 29th Chaos Communication Congress (29C3) attracts hundreds of participants worldwide annually to engage in workshops and lectures discussing the role of technology in society and its future.
28/12/2012 14:57 GMT
Guess Who's Back!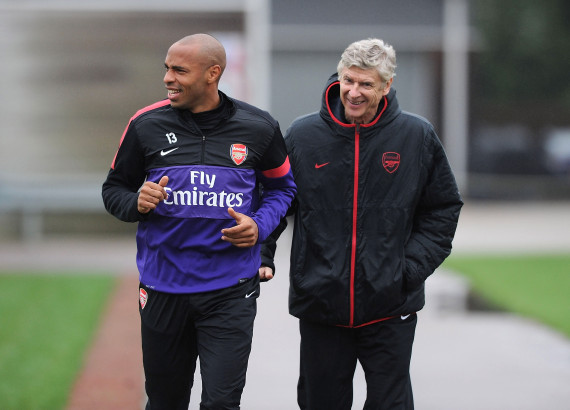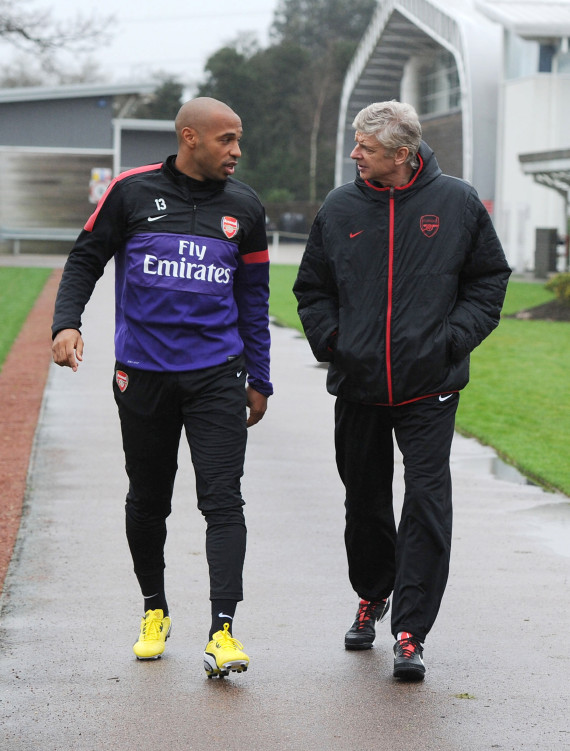 Arsenal manager Arsene Wenger with ex player Thierry Henry before a training session at London Colney on December 28, 2012 in St Albans, England.
28/12/2012 14:02 GMT
Great Dane Cuddles Baby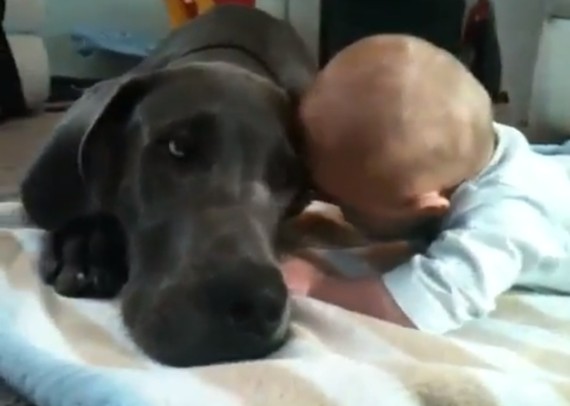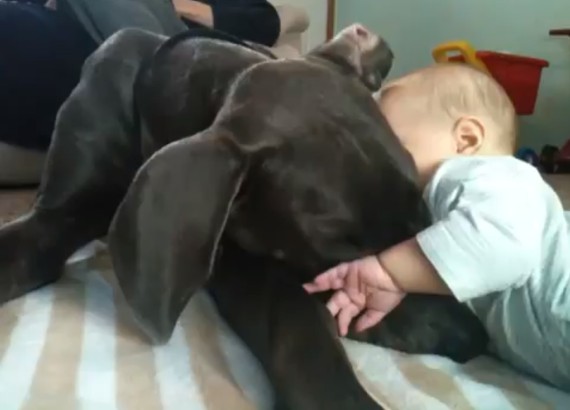 Scooby, say hello to Cade. Cade, Scooby. Their snuggle-fest has gone viral this week, and we haven't seen a more heartwarming friendship in a while. Good things may come in small packages, but the best things come in pairs. Affectionate, adorable ones.
28/12/2012 12:36 GMT
Food Fight! Flour And Eggs Become Weapons In Spain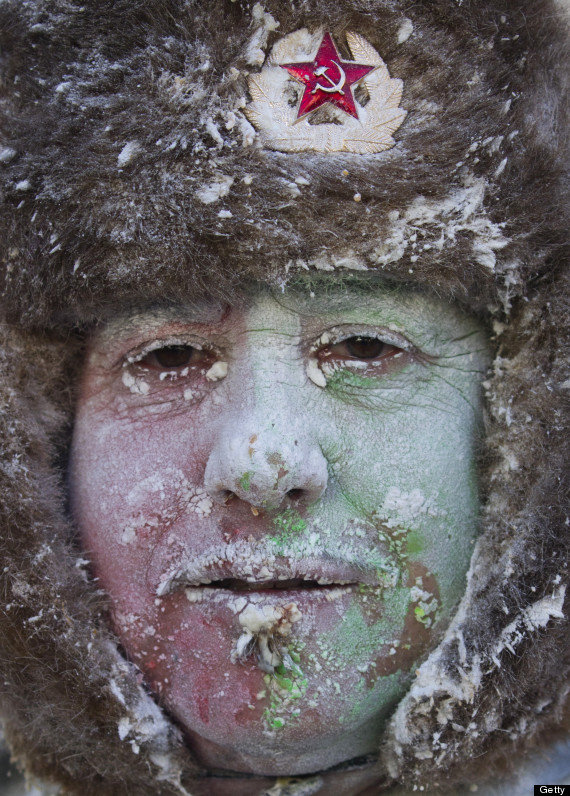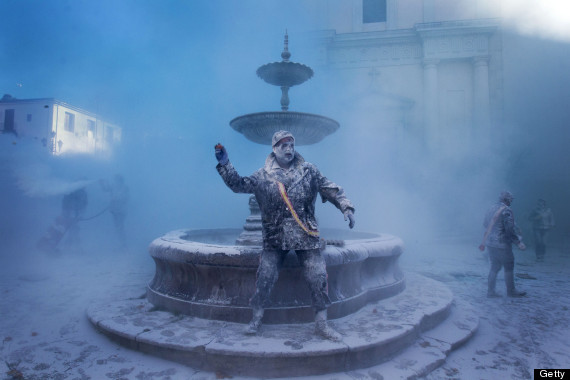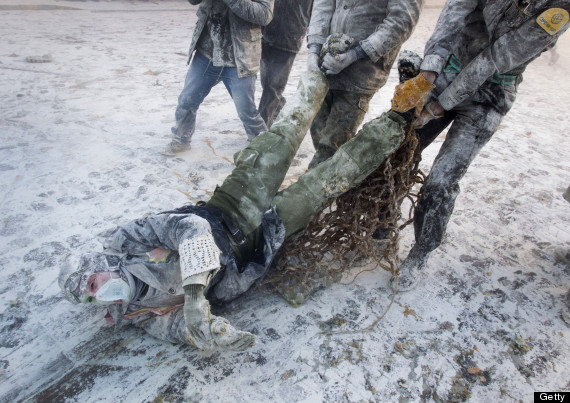 A military dressed man with flour and eggs on his face looks on as he takes part in the battle of 'Enfarinats', a floor fight in the town of Ibi, in the south-eastern Spain on December 28, 2012. For 200 years Ibi's citizens annually celebrate with a battle using flour, eggs and firecrackers outside the city townhall.
28/12/2012 12:13 GMT
David Cameron Pounds Great British Countryside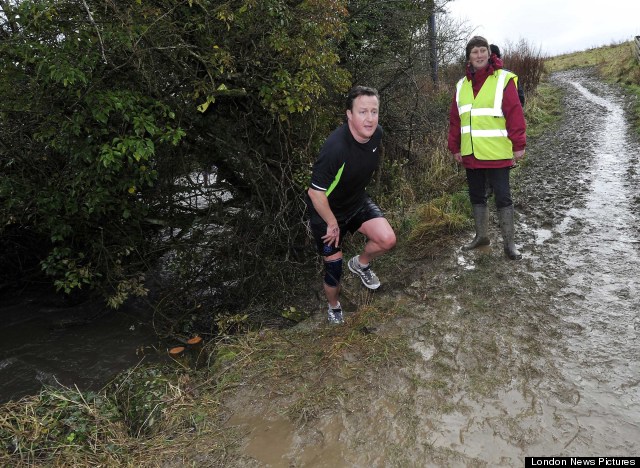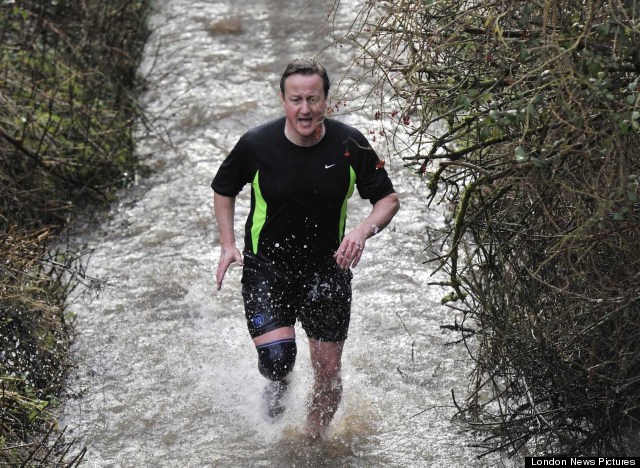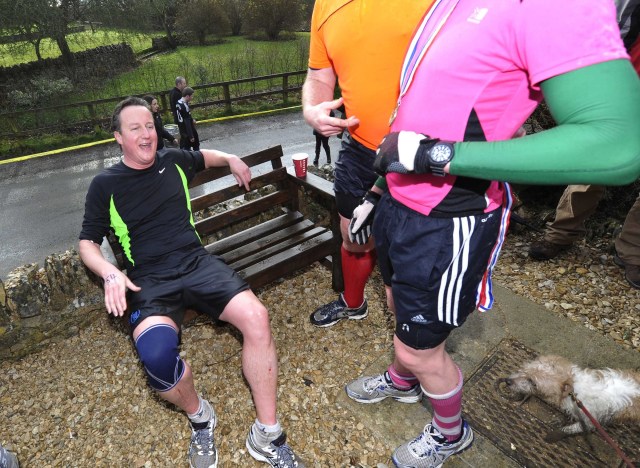 A red-jowled David Cameron braved muddy streams and wet marshes as he took part in the Great Brook run in Chadlington, Oxfordshire. Panting and sweating, the erstwhile PM pounded the British countryside for the fun run, at one point no less than ankle-deep in swirling waters.
28/12/2012 10:21 GMT
Clowning Around With The Cirque Du Soleil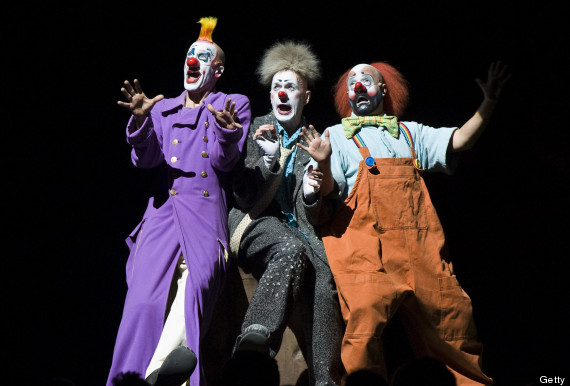 Cirque du Soleil performs Alegria at Palau Sant Jordi in Barcelona, Spain.
28/12/2012 10:11 GMT
Bad End To A Good Year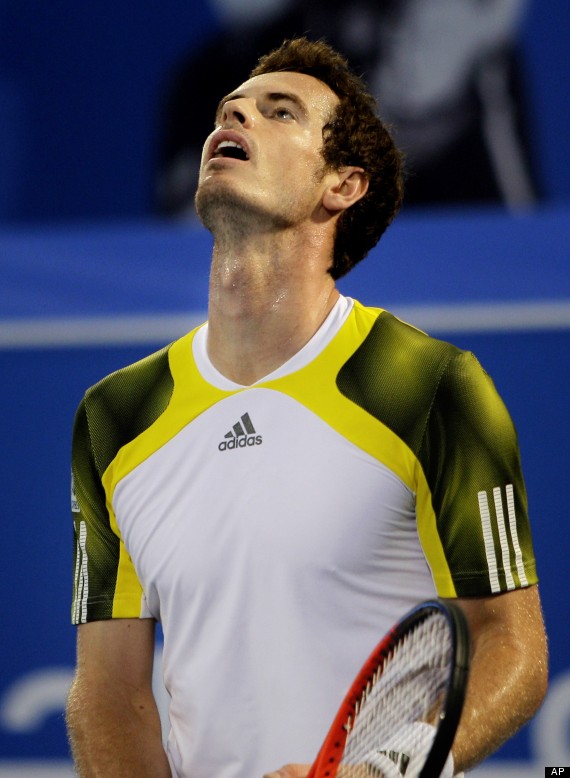 Andy Murray from Britain reacts after he missed a ball against Serbia's Janko Tipsarevic during the first day of Mubadala Tennis Championship in Abu Dhabi, United Arab Emirates. Andy Murray went out in the first round of the Mubadala Tennis Championship in Abu Dhabi to Serbia's Janko Tipsarevic.
28/12/2012 09:52 GMT
Saxony Police Demonstrate Illegal Fireworks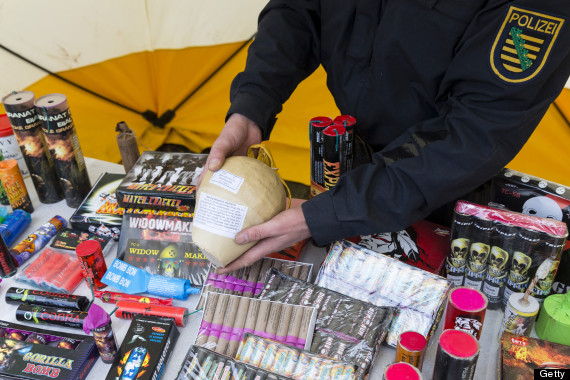 Saxony state police demonstrate illegal fireworks during a presentation to the media on December 27, 2012 in Dresden, Germany. The legalized sale of fireworks to welcome in the New Year begins nationwide in Germany on December 28 and police are warning of the danger of certain types of fireworks imported illegally from countries like Poland and the Czech Republic.
28/12/2012 09:41 GMT
The Abandoned Christmas Cats And Dogs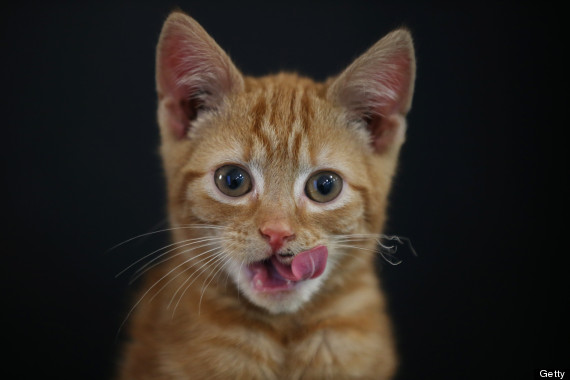 Billie Joe, a ginger kitten found abandoned earlier today with burnt whiskers and a cut mouth, is looked after at Battersea Dogs and Cats Home on December 27, 2012 in London, England. The home was founded 150 years ago and has rescued, reunited and rehomed over three million dogs and cats. The average stay for a dog is just 28 days although some stay much longer. Around 550 dogs and 200 cats are provided refuge by Battersea at any given time.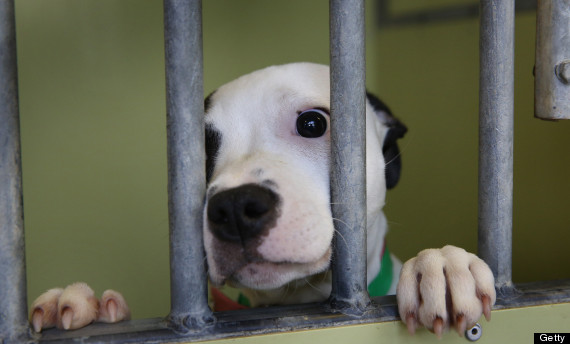 Poinsetta, a dog abandoned two days before Christmas, is looked after at Battersea Dogs and Cats Home on December 27, 2012 in London, England.
28/12/2012 09:21 GMT
I'm In the Mood For Dancing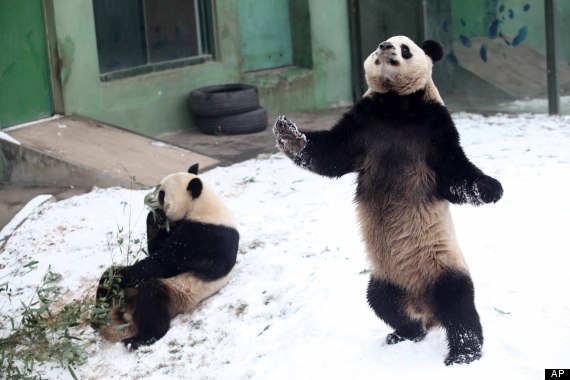 Giant Pandas Qin Chuan and Le Le play in the snow at Jinbao Amusement Park on December 28, 2012 in Weifang, Shandong Province of China
SUBSCRIBE TO & FOLLOW UK DAILY BRIEF