We would love to hear your thoughts on the stories of the day - leave a comment at the bottom of the blog.
23/01/2013 17:43 GMT
Prince Harry Returns From Afghanistan Prince Harry walks down the steps of a Royal Air Force A-330 transport aircraft, as he arrives home at RAF Brize Norton in Oxfordshire, at the completion of his 20 week tour of duty in Afghanistan as an Apache Helicopter Pilot/Gunner with 662 Squadron of the Army Air Corps
23/01/2013 16:58 GMT
You Missed The Net Antoine Lewis of the Los Angeles Clippers Dunk Squad goes up for a dunk during a timeout in the Los Angeles Clippers NBA basketball game against the Oklahoma City Thunder in Los Angeles.
23/01/2013 15:46 GMT
Chasing The Saturdays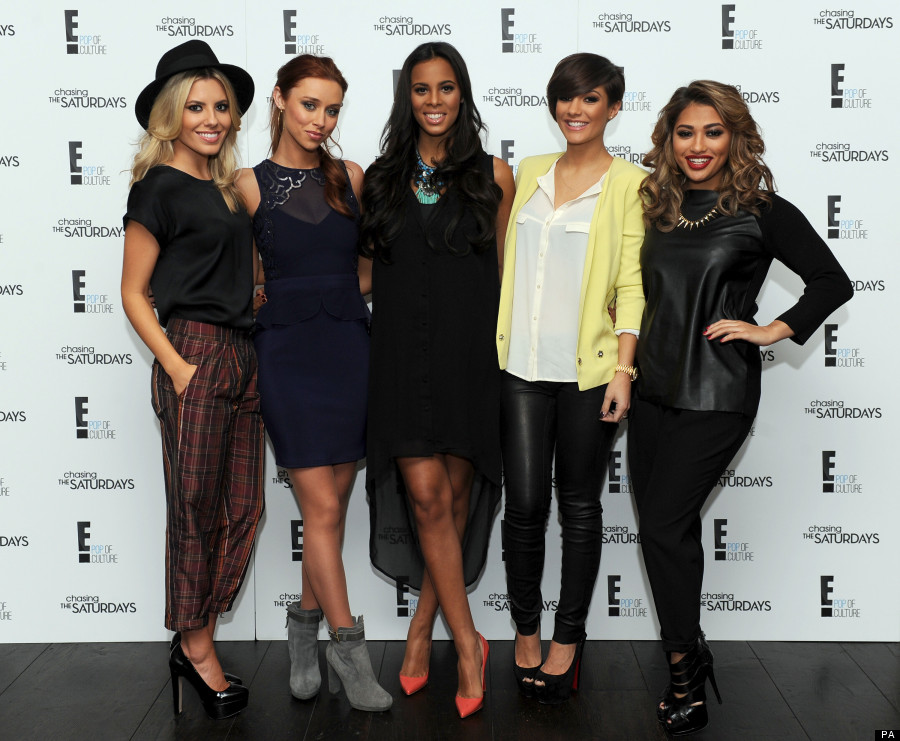 The Saturdays (left - right) Mollie King, Una Healy, Rochelle Humes, Frankie Sandford and Vanessa White as they launch their new TV programme Chasing The Saturdays at the Soho Hotel, London. 23/01/2013 15:25 GMT
Stunning Sunset On Easter Island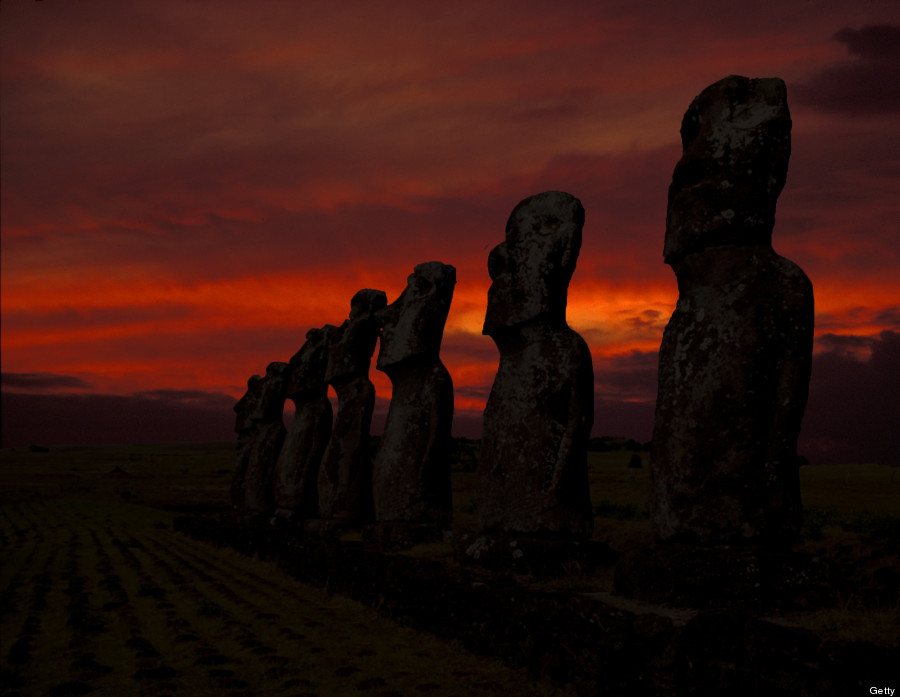 The Moai at Ahu Akivi, Easter Island at sunset.
23/01/2013 15:20 GMT
The 2013 Nerd Dreams Calendar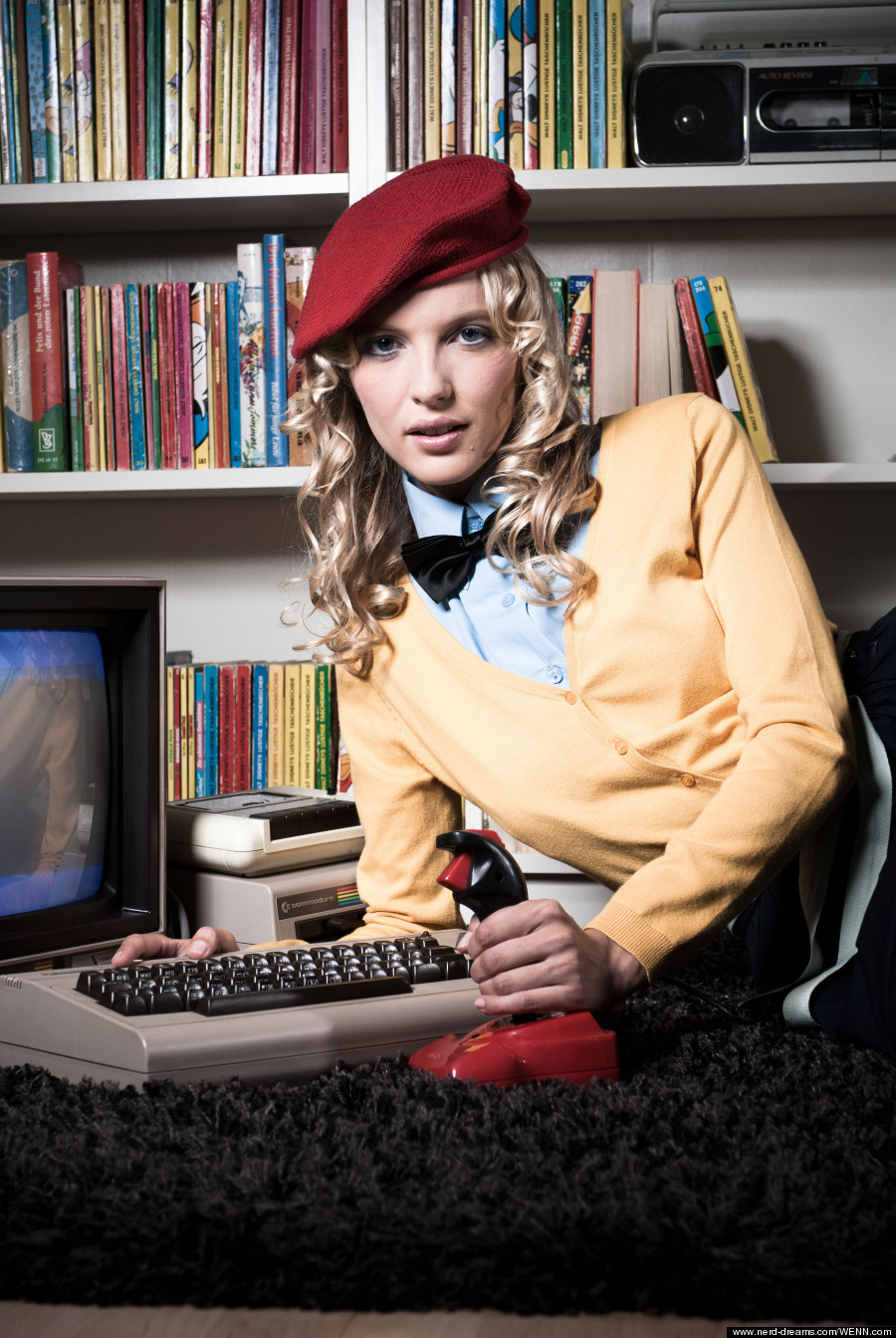 Are you a big fan of iconic devices like the Atari ST and Commodore C64? Would you like to see them in the hands of attractive girls? The 2013 Nerd Dreams Calendar recently went on sale in Germany.
23/01/2013 15:01 GMT
US Secretary of State Hillary Clinton Testifies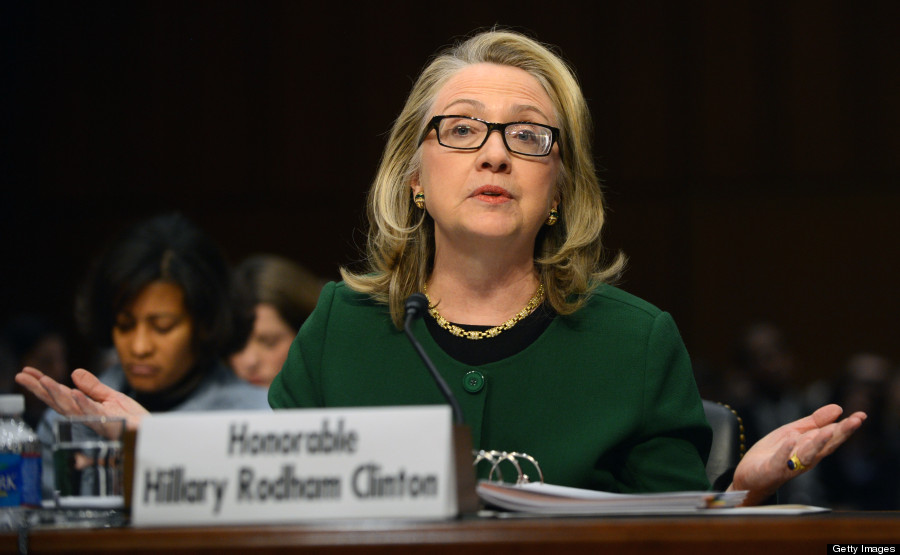 US Secretary of State Hillary Clinton testifies before the Senate Foreign Relations Committee on the September 11, 2012 attack on the US mission in Benghazi, Libya, during a hearing on Capitol Hill in Washington, DC, on January 23, 2013. Secy. Clinton warned of the challenges posed by rising militancy after the Arab Spring as she appeared before US lawmakers Wednesday to be grilled about a deadly attack. 'Benghazi didn't happen in a vacuum,' Clinton said at the start of a Senate hearing into the September 11 assault on a US mission in eastern Libya.
23/01/2013 14:22 GMT
Ten Years In The Making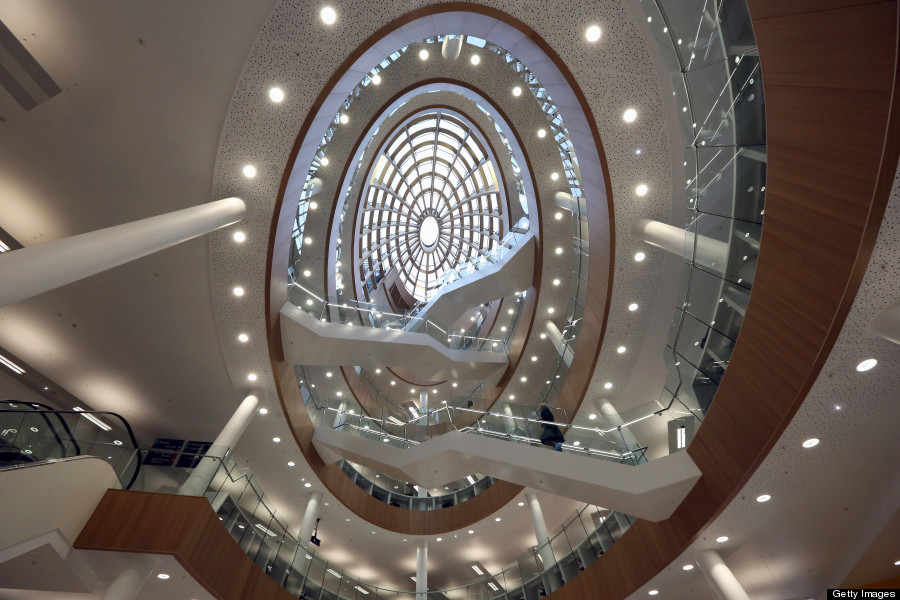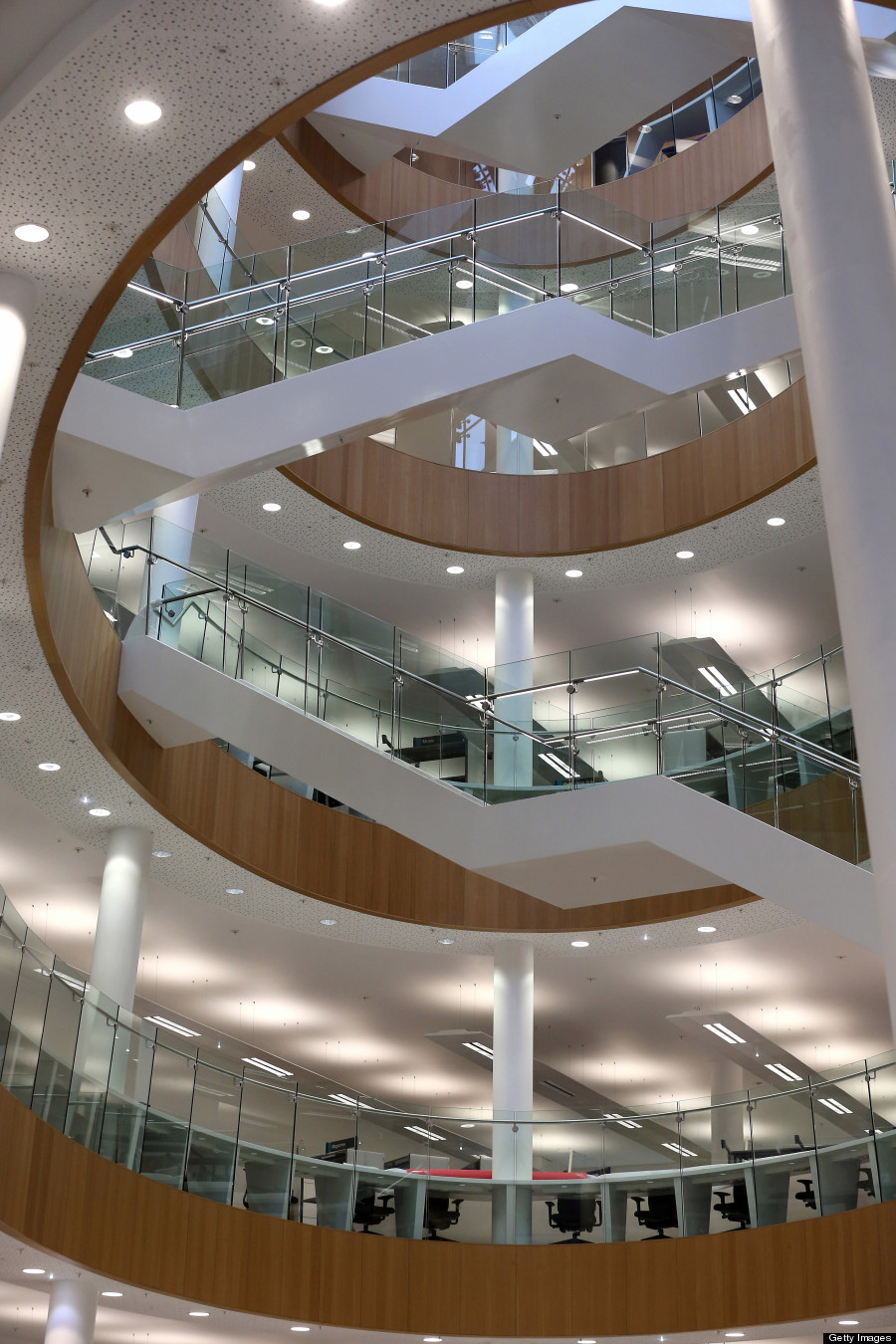 A view of the foyer of the new annexe of Liverpool Central Library on January 23, 2013 in Liverpool, England. After ten years of planning and over two years of restoration Liverpool's Central Library is near completion for it's official opening in May. Over four millions items including documents and books are now to be rehoused in the library which has cost GBP 55 million.
23/01/2013 14:06 GMT
Six Nations Rugby Championship Women's team captains Fiona Coughlan of Ireland, left, Marie Alice Yahe of France, second left, Sarah Hunter of England, third left, Rachel Taylor of Wales, third right, Susie Brown of Scotland, second right, and Silvia Gaudino of Italy, right, pose with the trophy during the launch of the 2013 Six Nations Rugby Championship in London, Wednesday, Jan. 23, 2013.
23/01/2013 13:25 GMT
Camilla Meets Chrisangelo The King The Duchess of Cornwall with Chris Angela, dressed as a king, as she visits a reading scheme at St Mary's RC Primary School, in Battersea, where she met children benefiting from the project, run by the Beanstalk literacy charity whose reading volunteers are funded the Evening Standard's Get London Reading Campaign
23/01/2013 13:13 GMT
The Egyptian Ultras Egyptians of the Ultras, a group of avid politicized soccer fans, wear masks with the logo of the national Al-Ahly soccer team, as pose for picture during a protest in front of the stock market headquarters in Cairo, Egypt, Wednesday, Jan. 23, 2013. Ultras, are calling to join protests on Friday, Jan. 25, 2013, the second anniversary of the Egyptian revolution.