Today I'll present a Budget that tackles the economy's problems head on helping those who want to work hard & get on twitter.com/George_Osborne…
Of course, it immediately inspired both a spate of Photoshopped versions...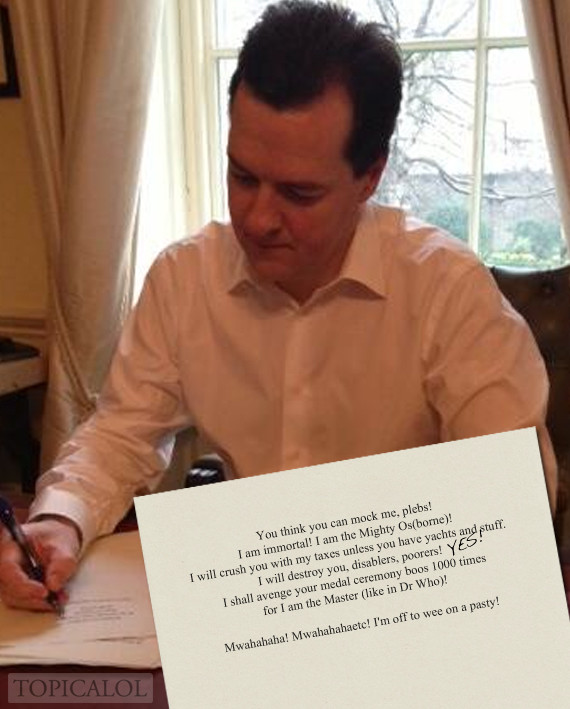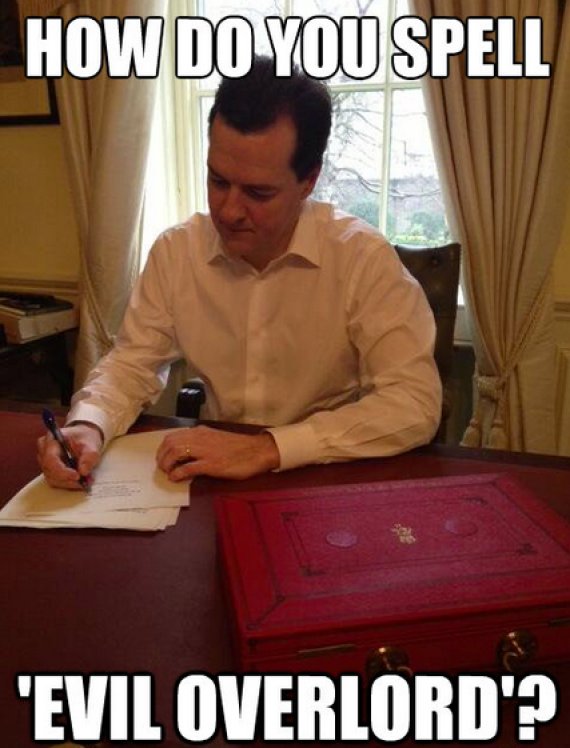 We've rounded up some of our favourites in the slideshow below. Enjoy! (Unless you're George Osborne, of course.)
George Osborne's Twitter Photo, Hijacked
Also on HuffPost:
George Osborne on Budget Day
SUBSCRIBE AND FOLLOW
Get top stories and blog posts emailed to me each day. Newsletters may offer personalized content or advertisements.
Learn more