The station had promised details of the arrest in its 6pm bulletin, but failed to substantiate the rumours, which quickly spread on Twitter.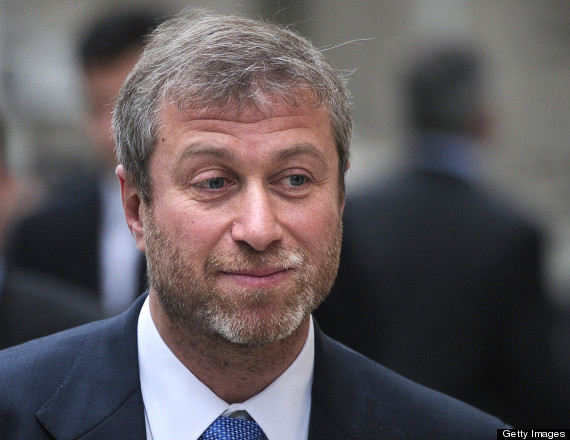 Rumours Roman Abramovich was detained by the FBI are 'completely untrue', his spokesman said
Shares in London-listed steel maker Evraz, of which Abramovich is a 63 per cent owner, dropped 5pc amid the arrest rumours. They rose again as the rumour was denied.
SUBSCRIBE AND FOLLOW
Get top stories and blog posts emailed to me each day. Newsletters may offer personalized content or advertisements.
Learn more