The internet sensation known as Grumpy Cat has celebrated her first birthday! Hoorah!
And as you'd expect, she 'celebrated' in true grumpy style: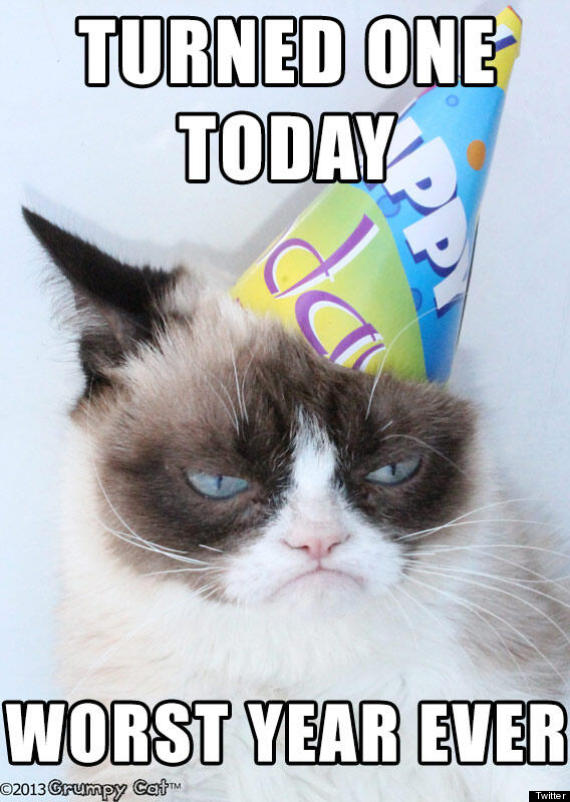 And was suitably unimpressed with her birthday cake: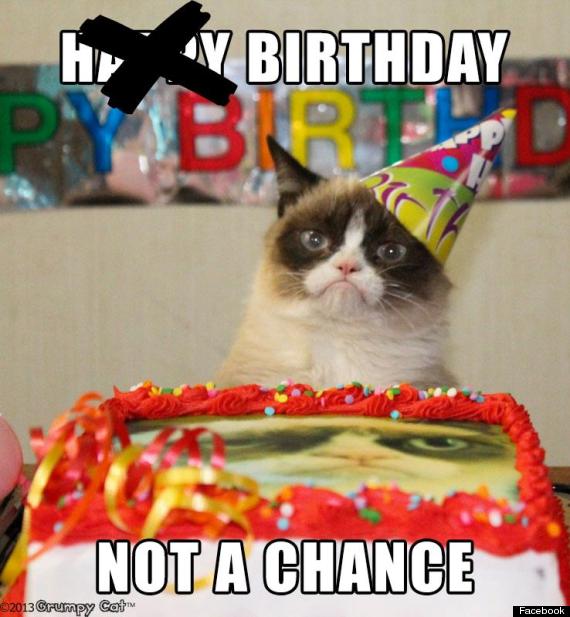 Although it did make her lick her lips at least once: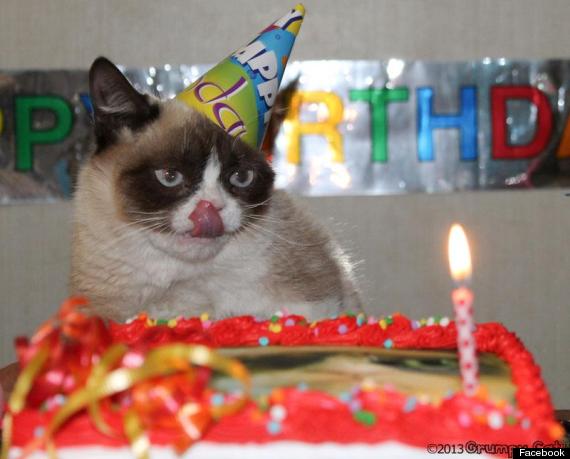 Happy birthday, Tardar Sauce. We hope you were able to forget your troubles for at least one day.
SUBSCRIBE AND FOLLOW
Get top stories and blog posts emailed to me each day. Newsletters may offer personalized content or advertisements.
Learn more