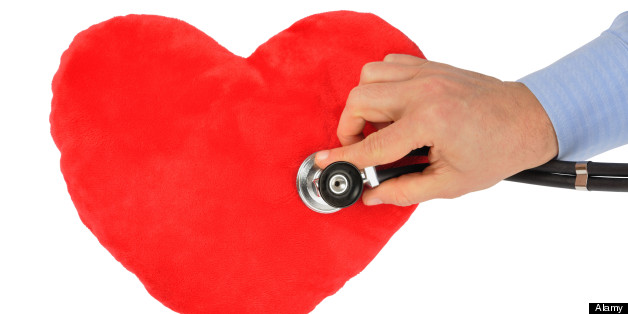 We've pulled a selection of essential heart health tips in the A to Z guide below.
If you think we've missed anything let us know in the comments or email uklifestyle@huffingtonpost.com
An A To Z Guide To Heart Health: How To Protect Your Ticker
SUBSCRIBE AND FOLLOW
Get top stories and blog posts emailed to me each day. Newsletters may offer personalized content or advertisements.
Learn more