UPDTATE: Tulisa has since been arrested. Read the full story here.
Tulisa is facing arrest from police after The Sun claimed to have caught her in a drug deal involving £800 worth of cocaine.
The paper published hidden camera footage of the former 'X Factor' judge appearing to offer to supply the class A drug to an undercover reporter.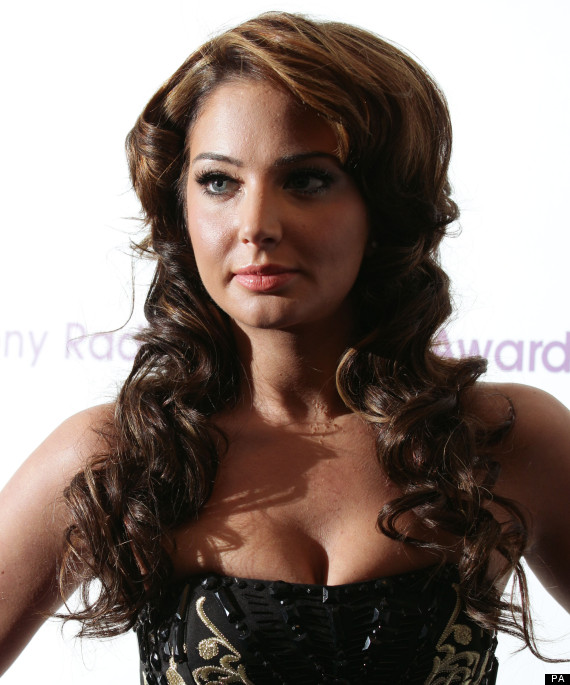 Tulisa is set to be quizzed by cops over drug claims
Major Crimes Unit are now said to be examining the dossier of evidence obtained by the reporter, with Sun sources adding that she - along with her alleged dealer, rapper Mike GLC - will be arrested and quizzed by detectives "within days".
A Scotland Yard spokesperson said on Sunday: "We have received information concerning the alleged supply of illegal drugs. We are considering the information received."
In the footage obtained by the undercover reporter, Tulisa can allegedly be heard bragging about her connections to the drug world, offering to set them up with dealers.
"Half my phone book sells it. Of course I can get it for you," she reportedly said. "Half the guys I know are drug dealers. One's a massive cocaine dealer. He's my best friend. He's a gangster - he's my gangster.
"We talk in lingo. I'll say, 'Hi, have you got any sweets?' and he'll be like, 'How many sweets do you want?'"
The reporter was then shown text messages showing previous orders, passing on the details of her alleged dealer, who the undercover journalist contacted to place a fake order worth £800.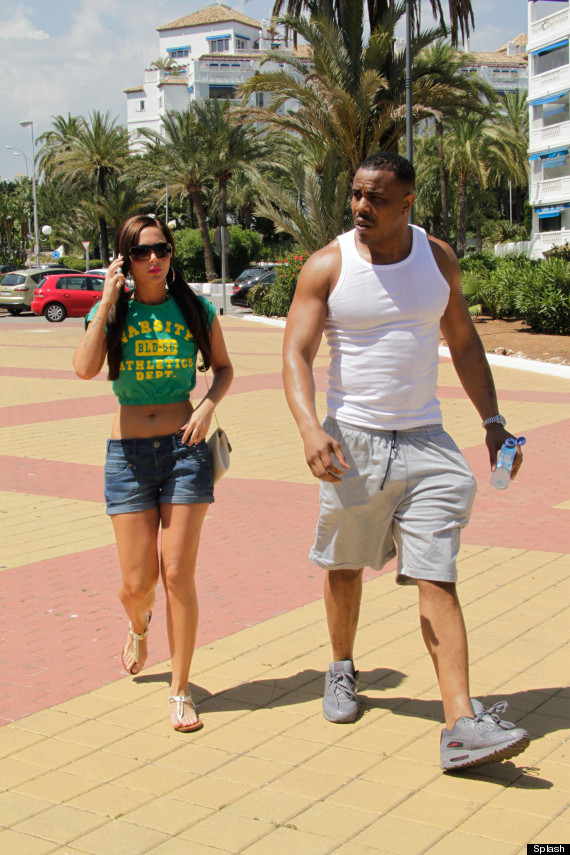 Tulisa and her alleged dealer Mike GLC in Marbella last month
Tulisa - who was axed from her role as a judge on 'The X Factor' two weeks ago, and also bounced back from a sex tape scandal last year - has gone into hiding since the story broke and is yet to comment on the reports.
On Sunday, police cars were seen outside her £4m Hertfordshire mansion and according to The Sun, her cousin and N-Dubz bandmate Dappy, and PA Gareth Varey were also seen arriving at her home to support the fallen star.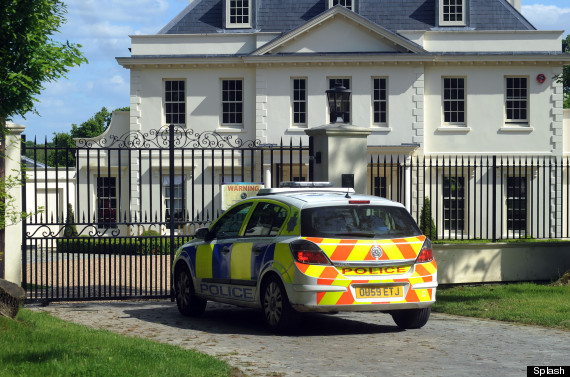 Police outside Tulisa's £4m home which she bought with her 'X Factor' pay packet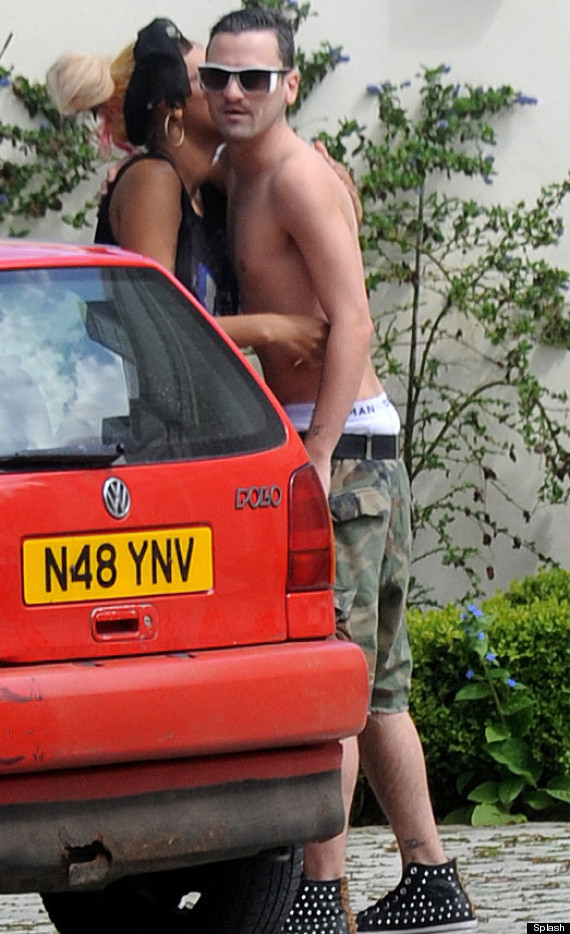 Tulisa's PA Gareth Varey arrives at her home
Tulisa has previously admitted to a history with drugs in her autobiography 'Honest', but claimed that she hadn't been near them since she was a teenager.
"I smoked weed when I was a kid and got into fights," she said. "I stopped and I've never touched anything else since and never will."
Adding that she was a 'role model' for her young fans, she said: "Why am I a role model? Because I have been myself. I'm an inspiration for Broken Britain.
"I didn't want to be seen as a negative role model for young kids. I felt like I had a responsibility to behave in a certain way."

Loading Slideshow
Tulisa love, you appear to have made a dress out of the contents of our Nana's 'special occasion' wrapping paper drawer.

Tulisa shows off the latest hair trend... for drag queens.

Believe it or not, this isn't one of the cast members of the film 'Kidulthood'.

Where Tulisa's from this is considered tres chic, innit.

Words actually fail us.

Tulisa once proudly proclaimed she bought her clothes from "Matalan, brrrrap!". Yep, we can tell.

If Jane Norman was still open, we reckon they would've snapped Tulisa up to be the face of the brand.

No, Tulisa hasn't been tarred and feathered, she actually chose to wear this.

Looks like Tulisa got carried away playing around in Katie Price's dressing up box.

Even X Factor judges are prone to a spot of the dreaded camel toe.

We didn't realise Tulisa was in 'Two Pints of Lager and a Packet of Crisps'.

Tulisa, Vicky Pollard's been on the phone and she's asked for her look back.

All she needs is a couple of parrots hanging from those earrings and this outfit would be complete. Completely awful.

The Croydon facelift look is still a favourite of Tulisa's, despite leaving dreadful clothes like this behind.

You <em>should</em> look ashamed, love.

Someone should really tell her it's dark outside so she can lose the diamante encrusted sunglasses.

Taking tan advice from the cast of 'TOWIE' is never a good idea.

Thank goodness she has a stylist these days. Now at least she has someone to blame for get-ups like this.
LIKE US ON FACEBOOK | FOLLOW US ON TWITTER
Also on HuffPost: