Tulisa has confirmed showbiz's worst kept secret - she won't be a judge on this year's series of 'The X Factor'.
After numerous reports she was not returning, The Female Boss took to Twitter to make the news official.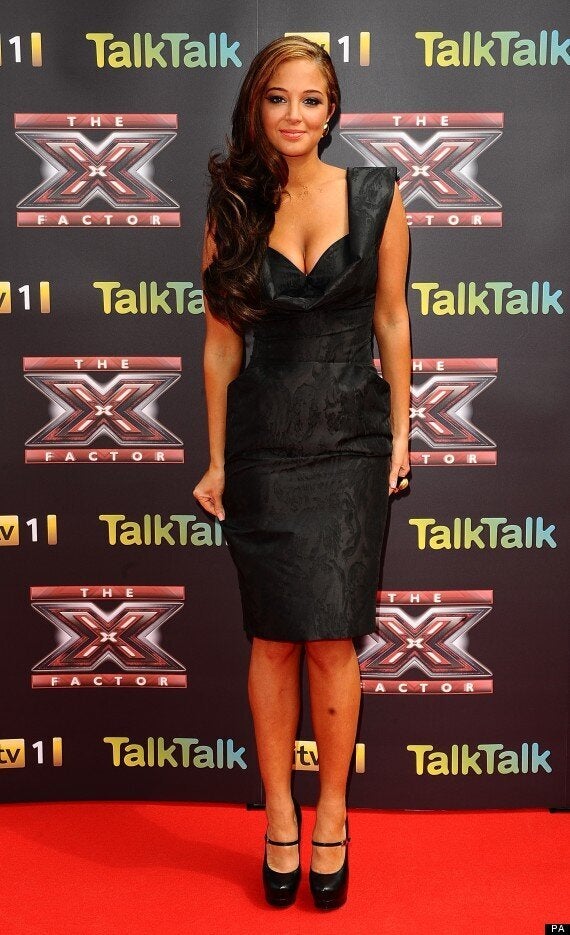 EX Factor: Tulisa will not return as a judge
"Just wanted to let you all know that I won't be part of the X Factor panel this year," she wrote.
"I've had a great time on the show, but this year it's time to do something different. I'd like to thank everyone on The X Factor for two amazing years. Stay tuned as I have a very exciting announcement soon!"
The former N-Dubz singer achieved success in her first series, becoming the winning mentor with her group Little Mix.
However, she fared less well during her second stint as a judge, losing all three of her acts early on in the live rounds of the competition.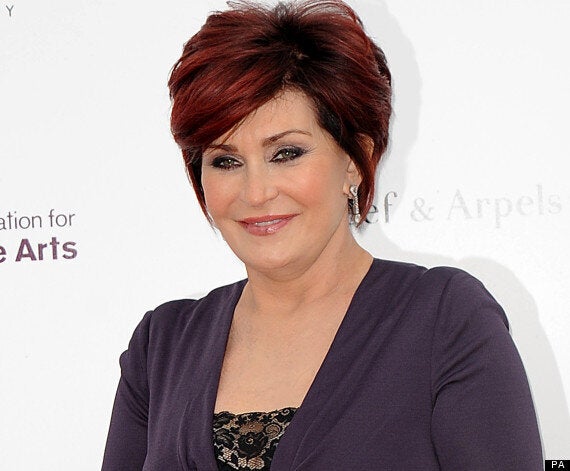 Sharon Osbourne is said to be replacing Tulisa
It has been widely reported that Sharon Osbourne is set to replace her as a judge, returning to the show after a five year absence.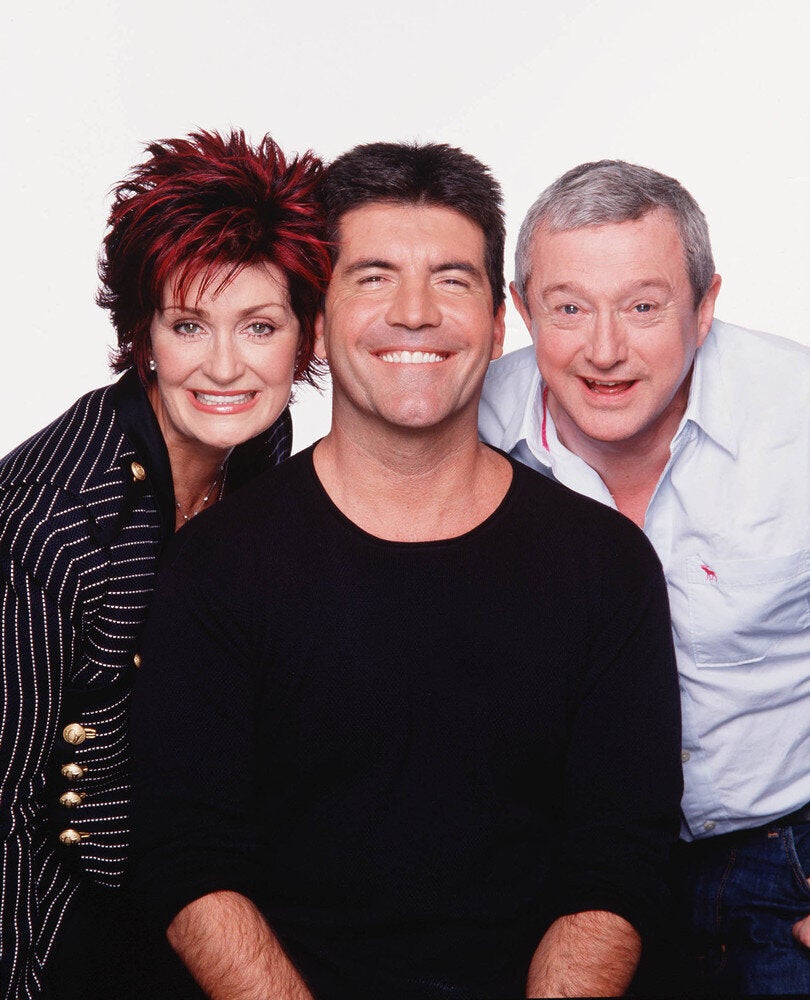 'X Factor' Judges Through The Years