Sharon - who left the show in 2008 amid tensions with co-judge Dannii Minogue - will jet into the UK for the first auditions in Glasgow on 4 June. ITV bosses are expected to officially confirm the news in the next few days.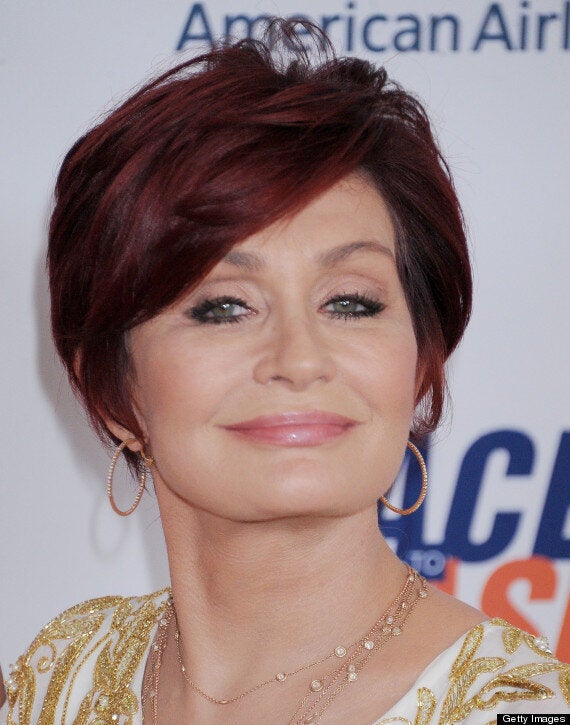 A source told The Mirror: "Sharon and TV bosses feel there is very much unfinished business following her first stint on the show – and are delighted that she has agreed to return.
"It was never about the money for Sharon. She genuinely loves the programme and considers her previous time on the panel as being a very fulfilling time in her life.
"Despite her ups and downs with Simon Cowell over the years, she has always remained a part of the family and the pair of them currently enjoy a really close friendship."
According to The Sun, the 60-year-old will get £1.5million in cash and £300,000 towards first class flights to jet her between London and LA.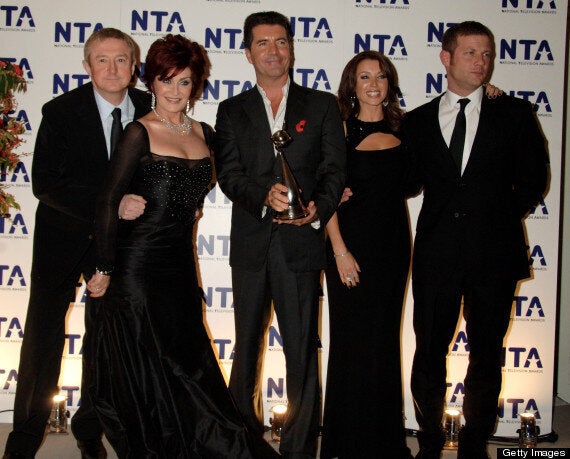 Sharon left 'The 'X Factor' in 2008
But a source told The Sun: "Sharon's been through hell lately, so X Factor was not front of mind. But she loves the show and missed it.
"Things with Ozzy have calmed down but they're a long way off being sorted."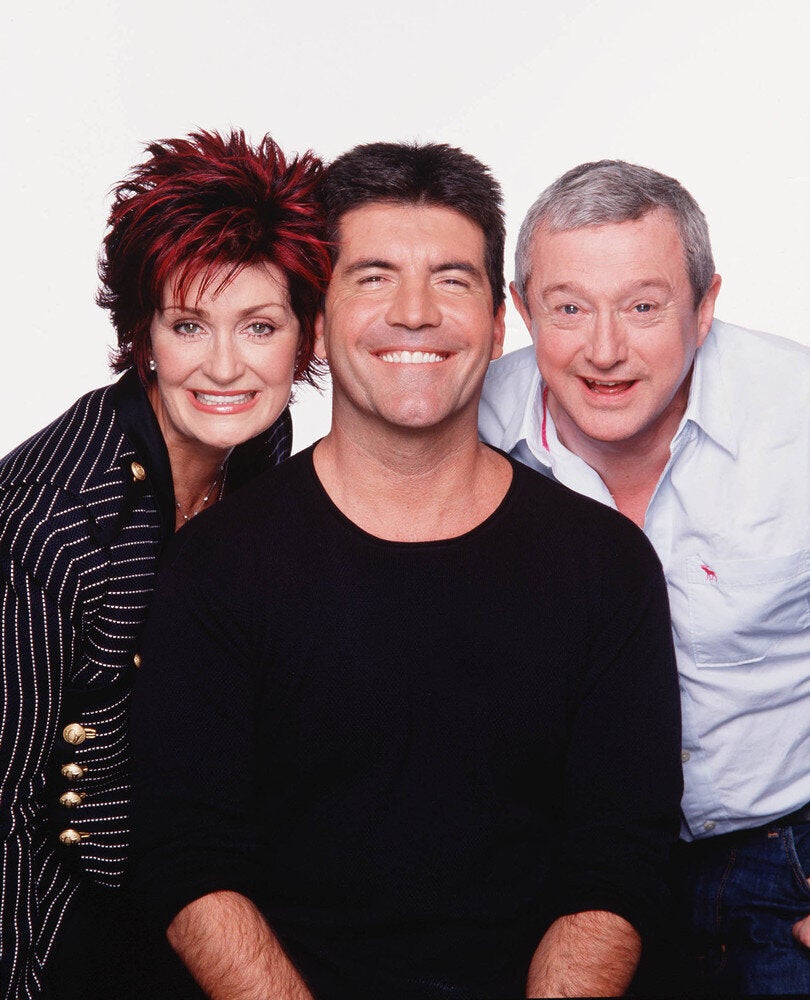 'X Factor' Judges Through The Years