According to new reports, Mrs O has warned the troubled rocker that if he doesn't quit drinking and taking drugs, their marriage is over for good.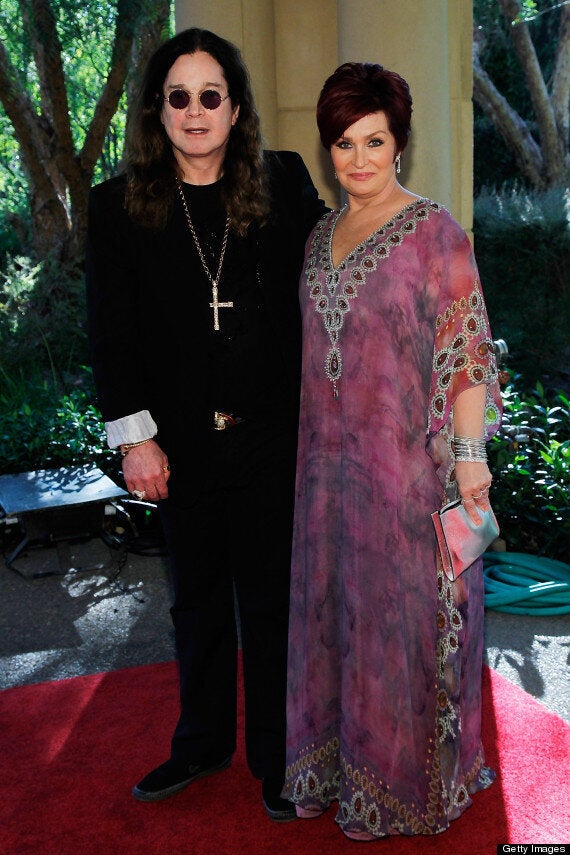 The insider added: "They've been through hell together over the years and neither wants to walk away, but Sharon's made it clear that his behaviour has got to change fast for their marriage to survive.
"But it's the worst possible time for him to be trying to kick the habit, because he's about to spend most of the year on the world tour with Black Sabbath."
In the wake of recent developments in the Osbourne family, the odds on her returning as a judge on 'The X Factor' have been slashed.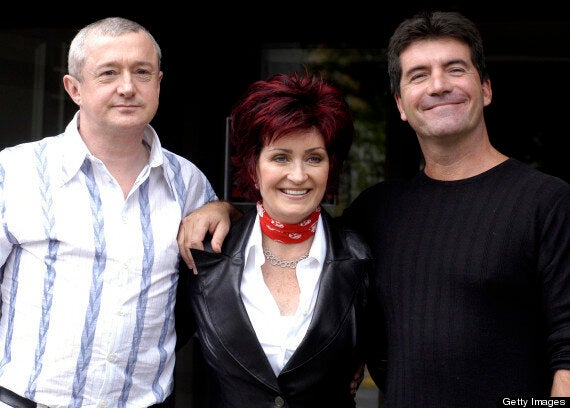 According to the Metro, Ladbrokes have received a flurry of bets, with her odds on Mrs O rejoining the show now standing at evens.
"The sight of Sharon packing her belongings into a removal van in LA has clearly sparked a betting frenzy," Jessica Bridges of Ladbrokes said following the split reports.
"X Factor fans would love to see her scathing comments back on the show and it appears punters are simply putting their money where their mouth is."
We think causing mischief with Louis Walsh could be just the tonic Shazza needs.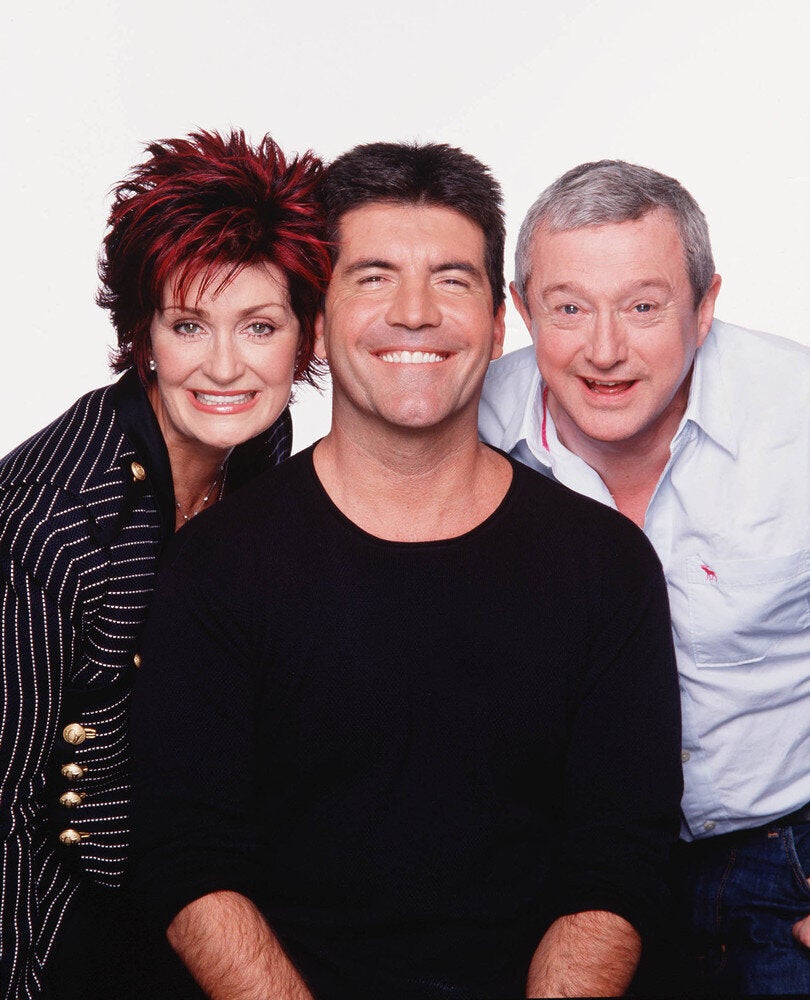 'X Factor' Judges Through The Years
Popular in the Community