Ozzy Osbourne has spoken out to deny he has split from wife Sharon, revealing he has suffered a relapse and has been drinking and taking drugs for the past 18 months.
"For the last year and a half I have been drinking and taking drugs," he wrote. "I was in a very dark place and was an asshole to the people I love most, my family. However, I am happy to say that I am now 44 days sober.
"Just to set the record straight, Sharon and I are not divorcing. I'm just trying to be a better person. I would like to apologise to Sharon, my family, my friends and my bandmates for my insane behaviour during this period... and my fans.
Rumours had suggested that he and Sharon were on the verge of splitting, as the couple have been living separately and had been spotted without their wedding rings.
Sharon stood by Ozzy when he battled his addictions in the 80s, which he previously described of as the 'defining struggle of his life'.
"If a cat's got nine lives then I've used all of those," he told Kerrang magazine in 2011. "I've used all of your lives as well. And a lot of other people's lives, too."
Let's hope Ozzy really can beat his demons this time.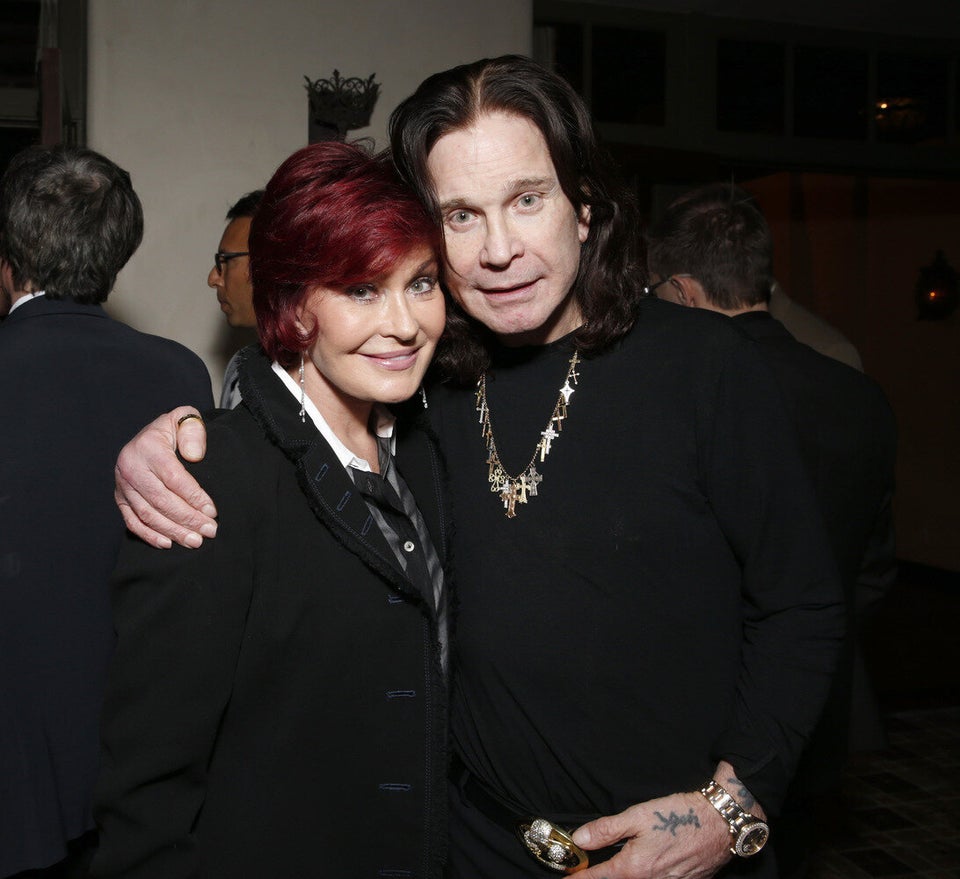 Scenes From Their Marriage
Popular in the Community