Paris tweeted her desire to replace departing Doctor, Matt Smith, when the character regenerates in the Christmas special.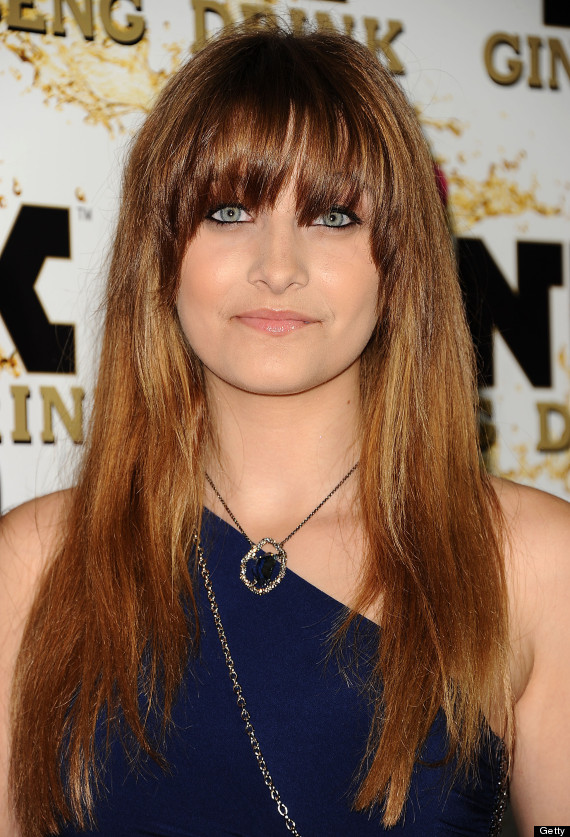 Posting a snap of the Tardis on Twitter, she wrote: "Omg I wanna be The Doctor. They said any age and gender, right?"
While it seems pretty unlikely she'll be battling the Daleks and Cybermen in the next series of the sci-fi show, the Daily Star claim she is being considered, as the wannabe actress recently signed with Hollywood talent agent Rick Yorn, whose clients include Leonardo DiCaprio and Cameron Diaz.
However, a BBC spokesperson remained tight-lipped on who they have lined up, telling the paper: "I'm afraid I can't give you any idea on who they're looking for and if Paris would fit the role."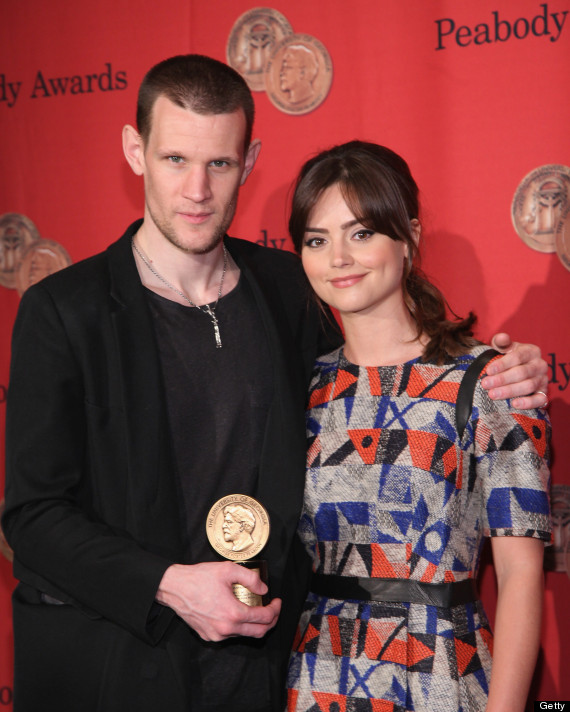 Matt Smith and current assistant Jenna-Louise Coleman

SUBSCRIBE AND FOLLOW
Get top stories and blog posts emailed to me each day. Newsletters may offer personalized content or advertisements.
Learn more