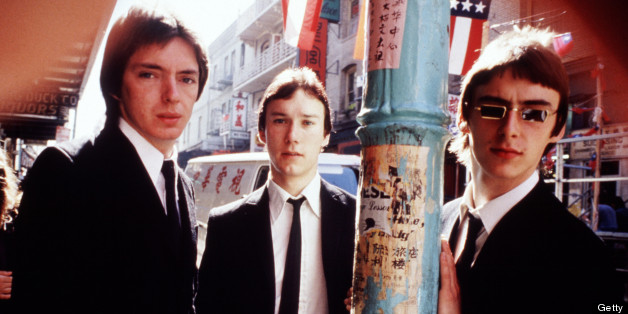 In the words of Irving Berlin: we're having a heatwave! In case you hadn't noticed. (Note: that second sentence was just a scratch lyric.)
And every hot summer - or at least 'longer than average spell of sunshine' - needs a soundtrack. From Wham! to The Jam, Billy Idol to Ella Fitzgerald, here are 20 of the finest, sunniest tracks to accompany this crazy weather...
SUBSCRIBE AND FOLLOW
Get top stories and blog posts emailed to me each day. Newsletters may offer personalized content or advertisements.
Learn more