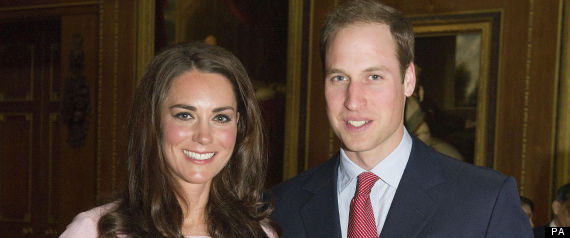 Rejoice! For unto us (the British nation) is born an as-yet unnamed son. Hurrah!
And Twitter, of course, has been celebrating this momentous event in the time-honoured fashion - namely, by making jokes and generally being silly. Gawd bless it.
Here are just some of our favourite funny responses to the royal birth so far...
Twitter's Royal Baby Funnies
MORE ROYAL BABY-TASTICNESS:
Also on HuffPost:
William and Kate announce their new son
SUBSCRIBE AND FOLLOW
Get top stories and blog posts emailed to me each day. Newsletters may offer personalized content or advertisements.
Learn more