The Huffington Post pictures of the day brings you the very best images from around the world chosen by our own photo editors, Elliot Wagland, Matthew Tucker and Tahira Mirza.
LIKE US ON FACEBOOK | FOLLOW US ON TWITTER
Share +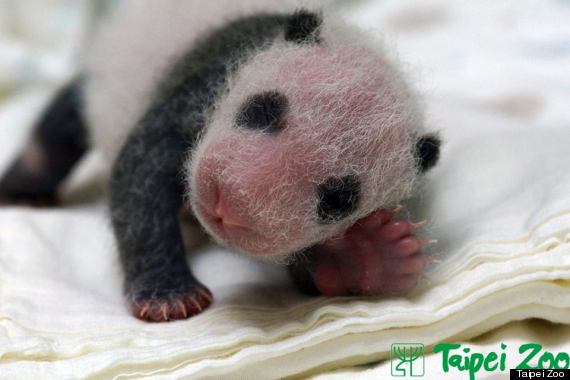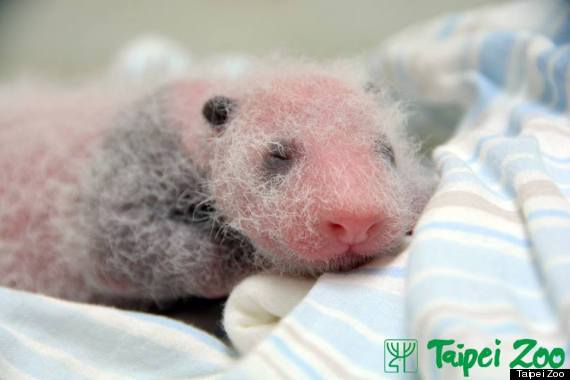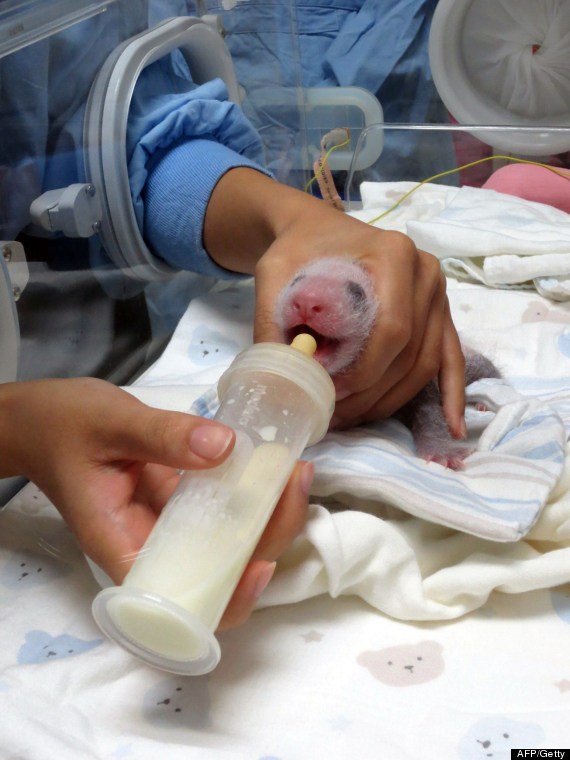 She's a month old and she could not be more gorgeous. Meet Taipei Zoo's newest addition, a female cub temporarily nicknamed 'Rice Meatball' thanks to her rotund appearance at birth. Read the full story here.
Loading Slideshow
Yuan Yuan

In this photo taken Saturday, July 6, 2013 released by the Taipei Zoo, a panda cub is placed in an incubator by staff shortly after being born from a giant panda named Yuan Yuan, one of a pair presented by China four years ago to mark warming ties with Taiwan, at the Taipei Zoo, in Taiwan. Zoo officials said 9-year-old Yuan Yuan delivered the cub Saturday night, following artificial insemination given in March. (AP Photo/Taipei Zoo)

Yuan Yuan

In this photo taken Saturday, July 6, 2013 released by the Taipei Zoo, a panda cub is seen shortly after being born from a giant panda named Yuan Yuan, one of a pair presented by China four years ago to mark warming ties with Taiwan, at the Taipei Zoo, in Taiwan. Zoo officials said 9-year-old Yuan Yuan delivered the cub Saturday night, following artificial insemination given in March. (AP Photo/Taipei Zoo)

This undated handout photograph released by Taipei City Zoo on July 21, 2013 shows recently born panda cub of giant panda Yuan Yuan being fed by a zookeeper in an incubator in an incubator at Taipei Zoo in Taipei. The public will have to wait three months to catch a glimpse of the first panda born in Taiwan, officials said after she was successfully delivered by parents who were gifted from China. (Credit: Taipei City Zoo/AFP/Getty Images)