The Huffington Post pictures of the day brings you the very best images from around the world chosen by our own photo editors, Elliot Wagland, Matthew Tucker and Tahira Mirza.
31/07/2013 18:02 BST
90 Years Of The Radio Times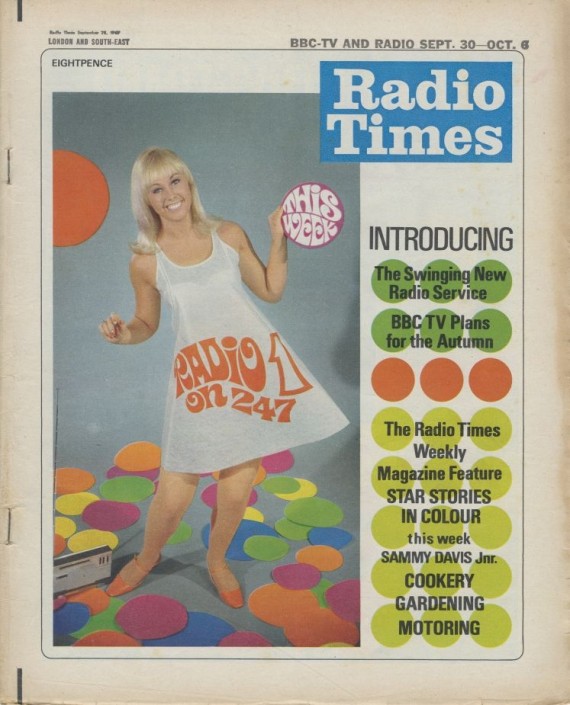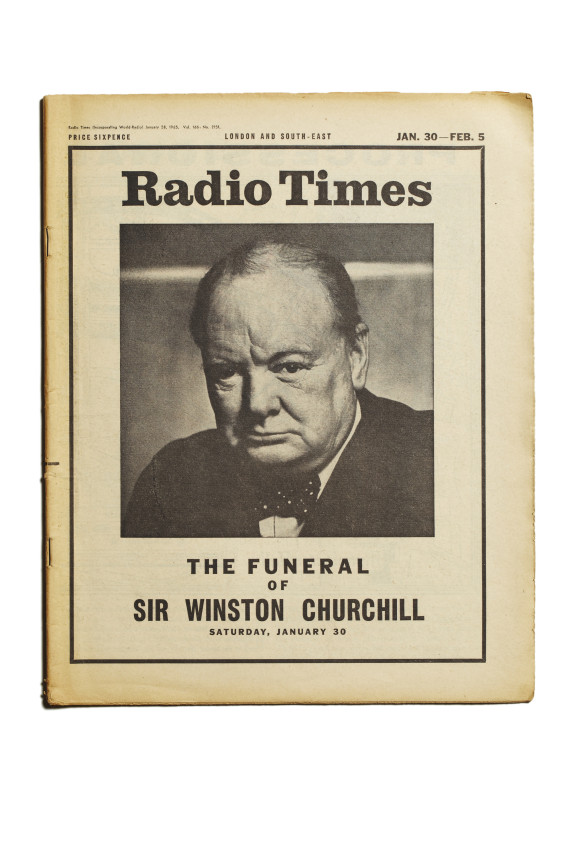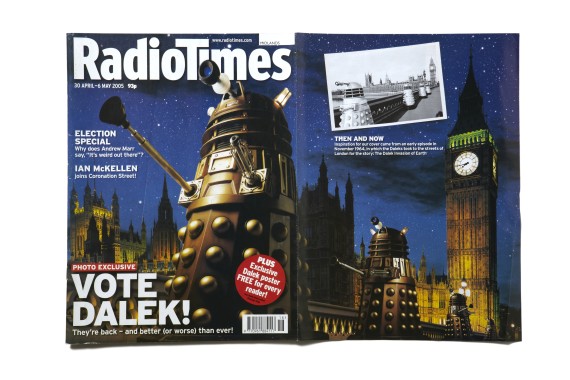 From iconic covers and Doctor Who, to historic broadcasts and never-before-seen BBC archives; the Museum of London is celebrating the 90th anniversary of Radio Times. The exhibition charts the history of the British weekly TV and radio listings publication and its close association with the history of broadcasting in Britain. Highlights include original Radio Times covers, a 1920s Marconi valve radio and a 50th anniversary display for Doctor Who, which has been a regular in the Radio Times since 1964.
31/07/2013 16:03 BST
Big, Bright And Colourful - Helen Flanagan Steps Out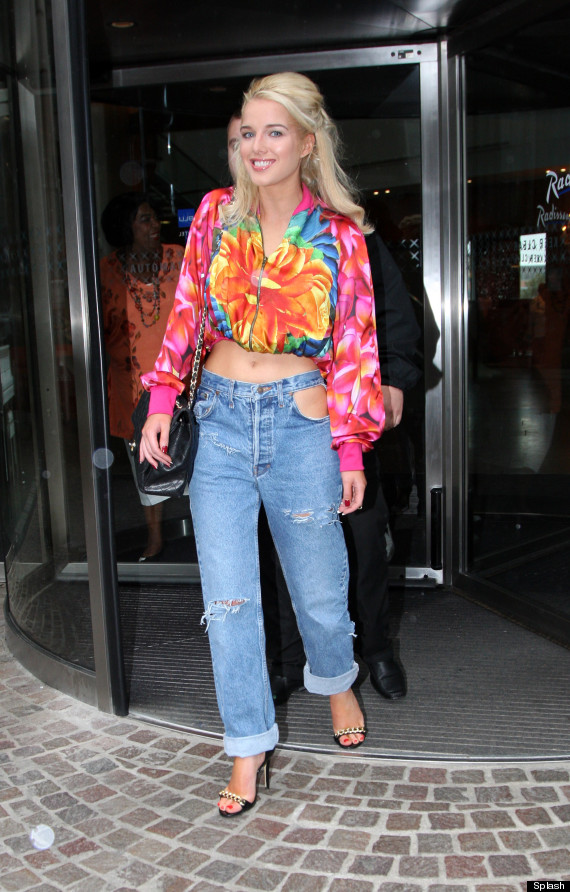 Helen Flanagan leaves her hotel in Liverpool to head to a photoshoot for the 'Celebrity Superspa' reality show.
31/07/2013 15:04 BST
Anti-Fracking Activists Pretend To Drop Dead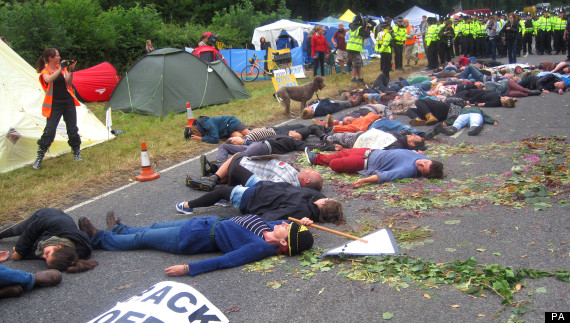 Anti-fracking activists pretending to drop down dead in the middle of the road after a lorry had delivered equipment to a proposed oil exploration drilling site outside Balcombe, West Sussex.
31/07/2013 15:03 BST
Royal visit to the Sandringham Flower Show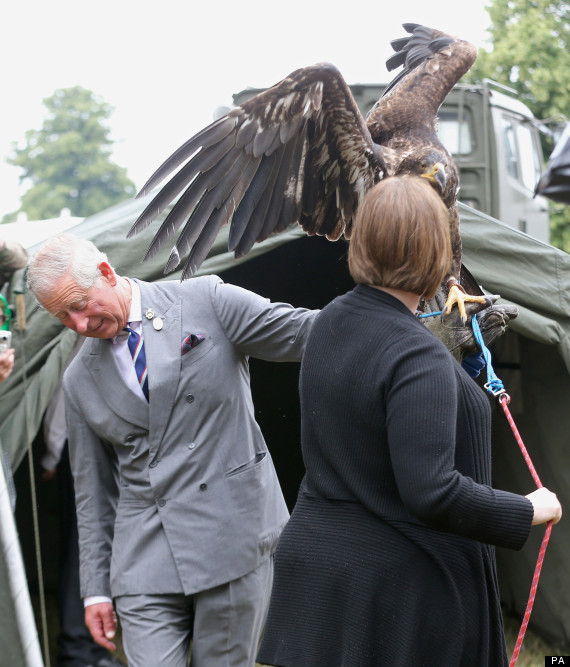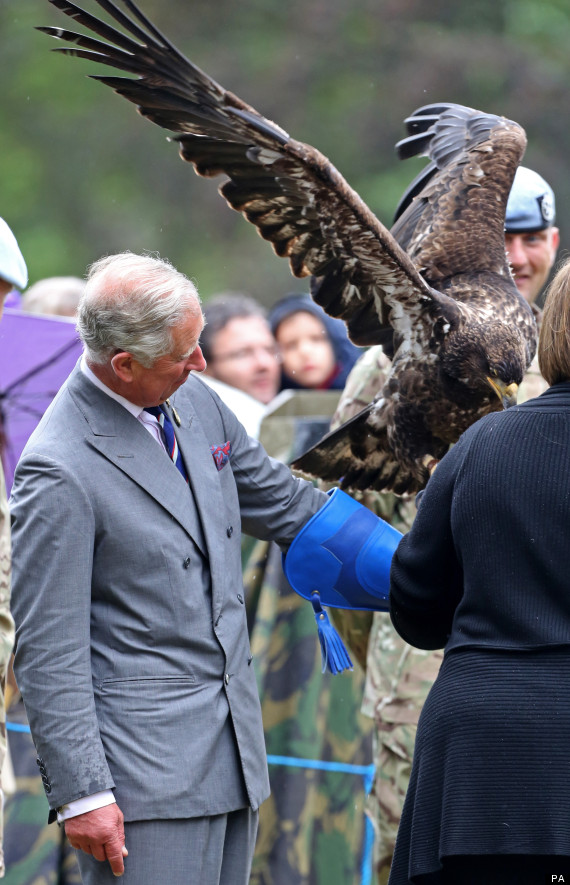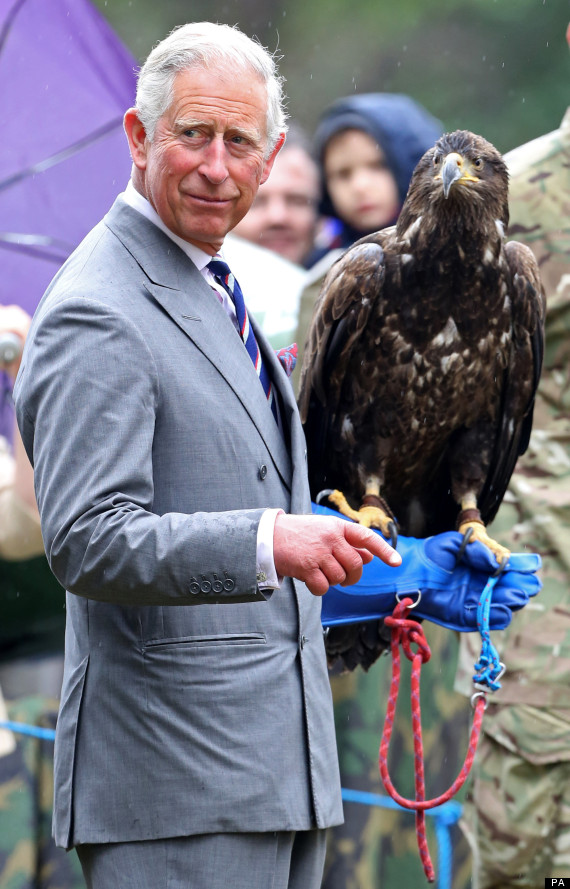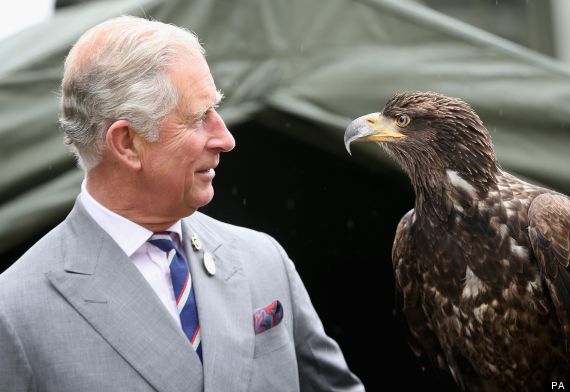 The Prince of Wales holds a bald eagle called Zephyr during a visit to the 132nd Sandringham Flower Show at Sandringham House in Norfolk.
31/07/2013 14:58 BST
Artist Conrad Shawcross Turns The Roundhouse Into A Giant Clock
Artist Conrad Shawcross stands under an installation called 'Timepiece' at The Roundhouse on July 31, 2013 in London, England. The large-scale light installation comprising of a giant clock will be on show for the month of August, 2013, where visitors will be asked to pay what they want for access to the exhibition.
31/07/2013 12:54 BST
"Glass Bullet" Eco Car Unveiled At The Science Museum, London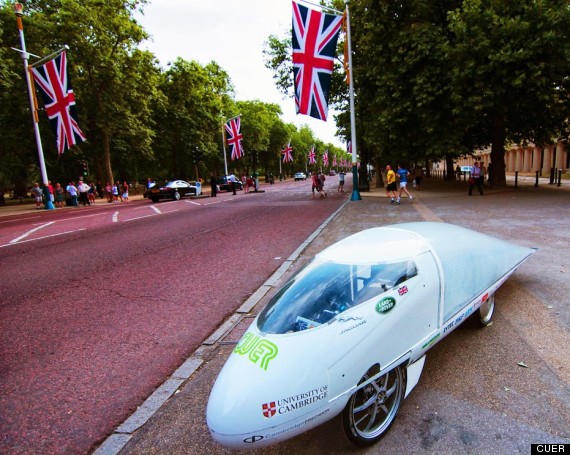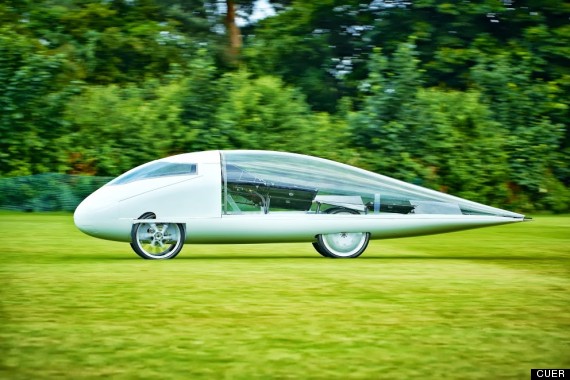 Cambridge University Eco Racing (CUER) echo vehicle 'Resolution' on the Mall, London, England. It was unveiled at the Science Museum, London (July 31st. 2013). It will be British entry in the 3,000 km World Solar Challenge in Australia in October 2013.
31/07/2013 12:50 BST
Fracking Protest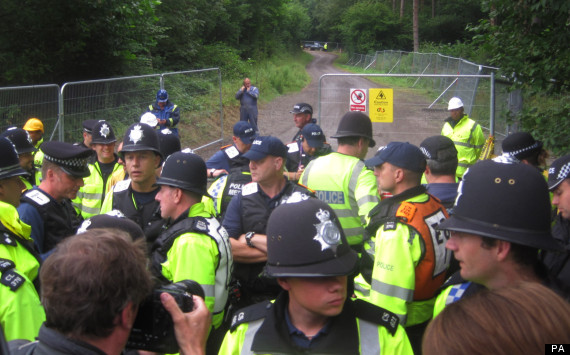 Police at Balcombe in West Sussex surrounding two anti-fracking activists, Simon Medland and Natalie Hynde, after they superglued themselves together by the gate to the entrance of a proposed oil exploration drilling site.
31/07/2013 12:48 BST
Clipper Round the World Race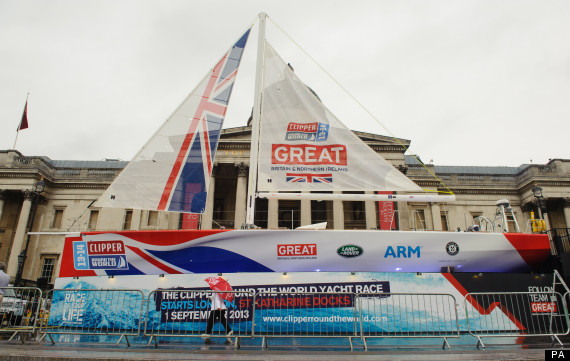 General view of the yacht 'Great Britain' at a launch event in Trafalgar Square, London. PRESS ASSOCIATION Photo. 'Great Britain' will be the flagship of the Clipper Round the World Yacht Race, which starts on 1 September 2013. Picture date: Wednesday July 31, 2013
31/07/2013 10:44 BST
Easy Tiger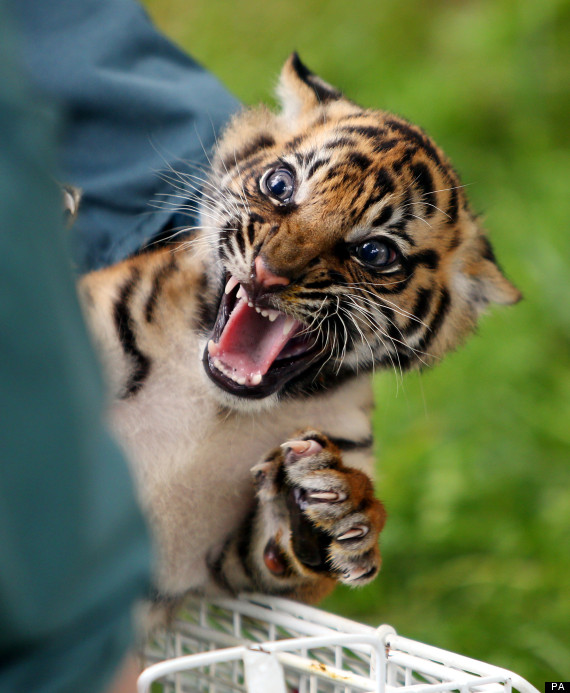 Keepers and vets monitor the health of a tiger cub whilst performing a sex check at Chester Zoo.
31/07/2013 10:25 BST
Kelly Brook's Summer Holiday
SUBSCRIBE TO & FOLLOW UK DAILY BRIEF