Here at HuffPost UK Lifestyle, we're great believers in kindness, whether it's helping out a stranger at the supermarket or simply doing something for someone you love. Frankly if you ask us, there's not enough of it in the world.
We wanted to create a space for our readers to give a shout out to the people who've helped them - and this could be on a big scale (maybe it's something that changed your life) or it could be the tiniest gesture that turned your bad day into a good one.
Every week, we'll ask you to tell us about one act of kindness someone has done for you, and we'll endeavour to give it space on our pages here.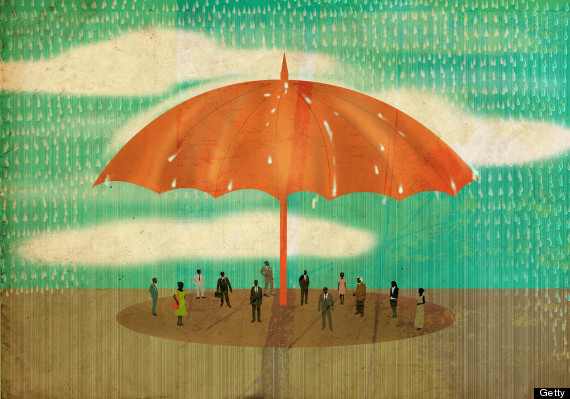 Tweet us @HuffPoLifestyle with the hashtag #HPkindness or message us on Facebook or email uklifestyle@huffingtonpost.com. Or simply tell us in the comments below...

@KittyVine

Kitty Vine
@HuffPostPoorna
my lovely corner shop leant me £25 yesterday as I had my wallet knicked and had no means of getting £.
#hpkindness



@calbish

Caroline Bishop
@HuffPostPoorna
Had food poisoning and threw up on tube platform. Kind stranger looked after me & carried my heavy bag home for me.