The troubled ex-footballer will reportedly pocket £400k for appearing on the Italian version of the BBC ballroom show.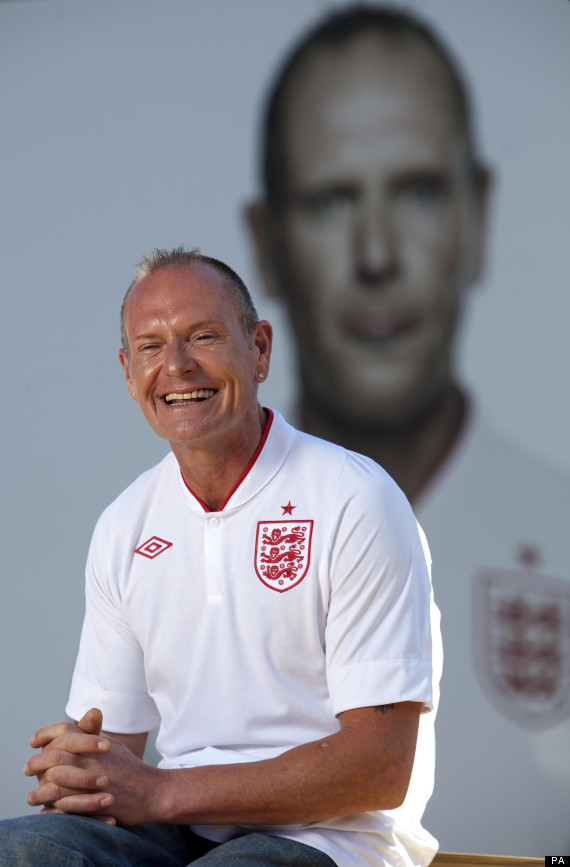 He is said to be hoping the show will help beat his demons with alcohol, as he leaves Britain for a few months to 'start again'.
A source close to the star told The Sun: "Paul is fit and is keen to show off his nifty footwork.
"He believes the show will give him a focus and help him stay off the booze.
"Paul is determined to stay on the straight and narrow. This high-profile TV appearance will help with that."
"Sometimes you try not to look too far ahead, you know? I just try and keep it in the day as you get told but I really love being sober," he said.
"Sometimes I wonder why I drink but for me it's nice being tipsy but then I go too far. Sometimes I just don't know when to stop."
'Strictly Come Dancing': Winners
SUBSCRIBE AND FOLLOW
Get top stories and blog posts emailed to me each day. Newsletters may offer personalized content or advertisements.
Learn more