Paul Gascoigne has confessed he loves being sober just a month after drinking himself to the brink of death.
In his first interview since leaving rehab in Arizona, the former England football legend told 'Daybreak' that he's looking forward to the future and taking one day at a time.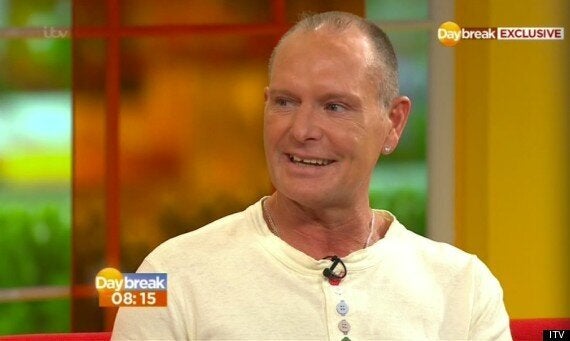 He said: "Sometimes you try not to look too far ahead, you know? I just try and keep it in the day as you get told but I really love being sober. Sometimes I wonder why I drink but for me it's nice being tipsy but then I go too far. Sometimes I just don't know when to stop."
Gazza, who is often compared to another footballing legend George Best, said he didn't agree with that comparison.
He said: "Well you know, God bless him, [George] passed away. I was friends with George but I just felt like George didn't want to get well, I'm trying. I try so hard to do it.
"Just have a little relapse then think 'oh yeah go again' but then I've got to be careful because sometimes when I'm drunk people can take advantage of us."
He continued: "Because a lot of it's my wrongdoing and then obviously it's the consequences I have to face after drinking. It was only two and a half weeks and it just shows how far it took us in two and half weeks - I was nearly dead."
When asked whether he had been able to reconcile with his ex-wife Sheryl, he said: "Yes I get on well with Sheryl, I just try and look forward to the future. Hopefully I'll be seeing them today, take them out for lunch - hopefully she's paying.
"I look forward to seeing them. I haven't seen them for a while so it's nice to have that bond again."
He continued: "I didn't ask to be an alcoholic but I must admit I worked on it. But unfortunately I am an alcoholic and I've just got to remind myself of the consequences I actually did in regards to the loss of money, marriage and even the car.
"I'll get them back in time, it's just a matter of working at it. If I went to any lengths to get my drink then I've got to go to any lengths to stay sober." Gazza also said he's open to finding a new relationship but thinks his past might prevent him from meeting the right person.
He said: "When I talk to a girl I ask her do you have Google or Youtube and if they say yeah then.. 'well it was nice meeting you'"
"I think I've got a lot of love to give but I've got a lot of baggage behind us but if it comes along it's ok. I might even meet them in a fish and chip shop but I'll have to go for a salad - watch my weight."
When asked what he'd like to be doing in five years time, Gazza said he hoped he was enjoying life.
"Maybe I'd like another kid or settle down but just to be enjoying myself," he said.
"I just feel I've got loads to offer and I'm enjoying life. Even though it was only six weeks ago I died in hospital a few times but I feel I'm back stronger than ever before and, I know I've said this before, but I've just got to keep it in the day, and look to the future as well."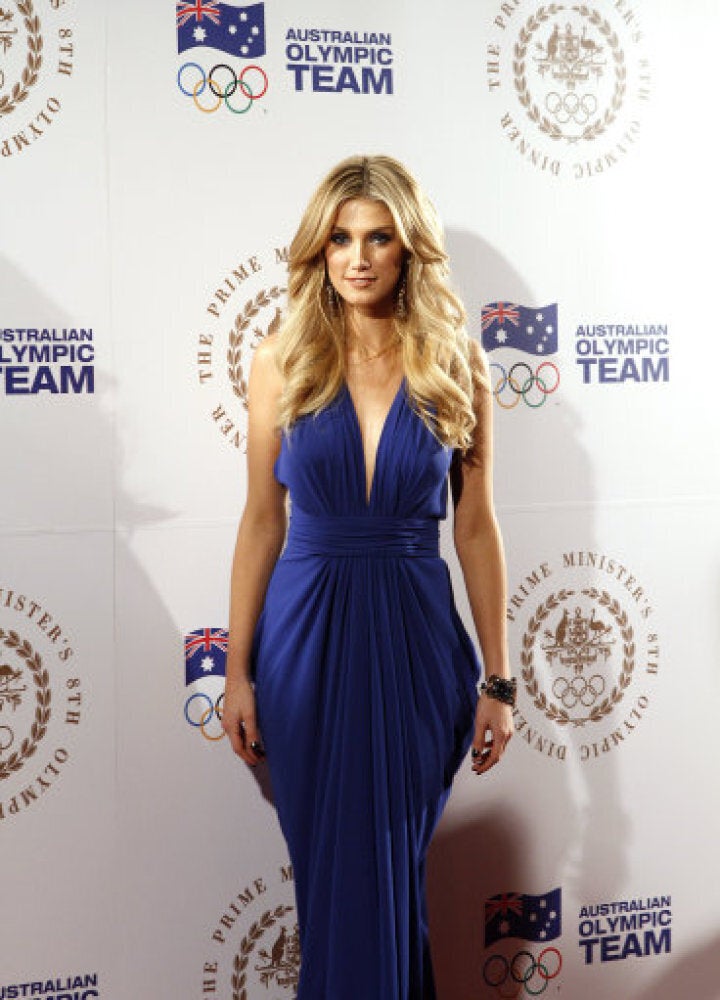 Celebrity Survivors
Related