What would you do if you arrived at a job interview and were told you had to perform in a dance off?
A university graduate has claimed he was faced with this nightmarish situation during an interview with the electronics superstore Currys.
Dressed in his smartest suit and armed with a week's worth of research, Alan Bacon, 21, thought he could be in with a chance to secure a job that would allow him to embrace his love of photography.
So he was initially delighted to be offered an interview after applying for more than 300 jobs.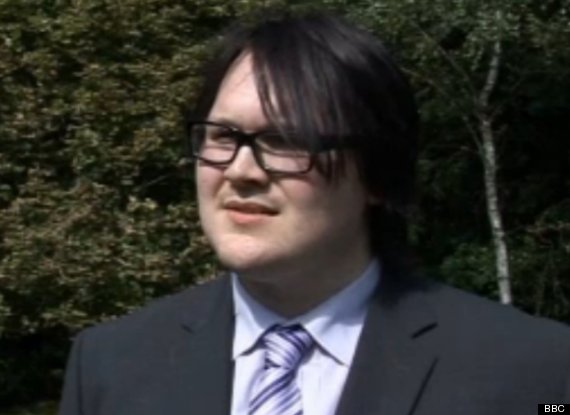 Alan Bacon says he was asked to dance to a Daft Punk song
But he was left "degraded, humiliated and mostly disappointed" after those at the group interview were told they were being split into two to perform a 'dance off'.
"I think everyone initially thought it was a joke," he told the BBC, describing how "all professionalism went out of the window."
"I just felt so embarrassed and uncomfortable. I ended up dancing to Around the World by Daft Punk, doing rubbish robotics in my suit in front of a group of strangers.
Alan explained how an older gentleman – who had explained to his fellow applicants prior to the interview that he had recently been made redundant and had a child – was also made dance to rap music.
"It was so degrading, but I am desperate for work, so I just smiled and got on with it.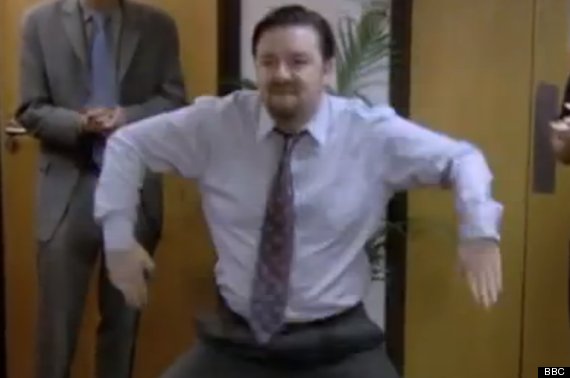 Alan said the interview was like a scene out of The Office
To add insult to injury, a few hours after the interview Alan said he received a phone call where he was told "he wouldn't fit in with the team."
Currys insists the dance part of the interview had been a mistake and that staff who held the interview were being investigated.
A spokesman said: "Regrettably, the store in question did not follow our official recruitment processes on this specific occasion.
"We are very sorry to those interviewees impacted on this occasion and would like to invite them back to attend an official interview where they will be given a proper opportunity to demonstrate how they can contribute to our business."
SUBSCRIBE TO & FOLLOW UK DAILY BRIEF