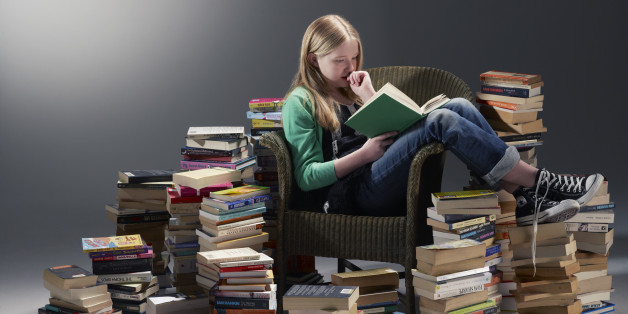 Long before hormones, mortgages and real life kicked in, our first loves as children were the books we buried our noses in.
Whether it was passing the time on a rainy day or crawling into a quiet space to read uninterrupted because you simply HAD to keep reading, these books opened up worlds upon worlds, filled with the most amazing people and made the mundane seem utterly fantastical.
Tell us your favourites in the comments below:
Your Favourite Children's Books
SUBSCRIBE AND FOLLOW
Get top stories and blog posts emailed to me each day. Newsletters may offer personalized content or advertisements.
Learn more