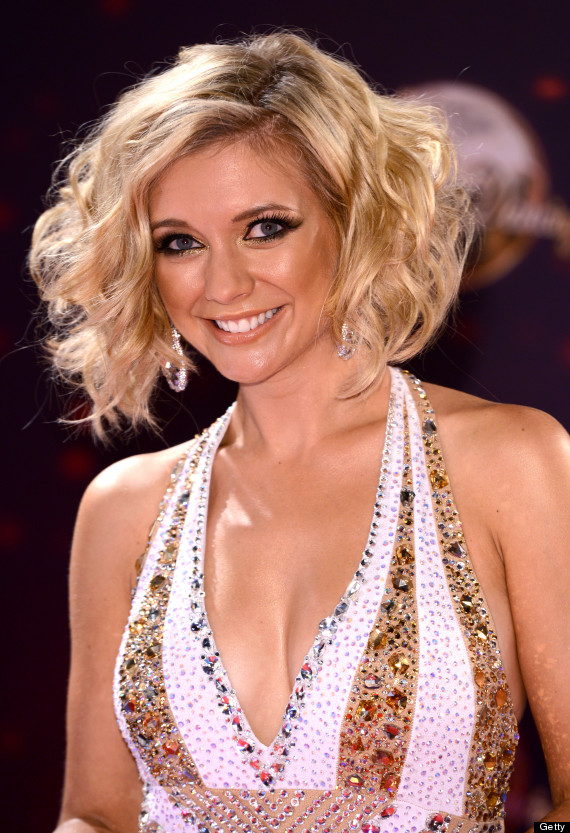 The 'Countdown' star said she was sorry about leaving partner Pasha to go it alone for the interview on Thursday morning:
The brainiac-turned-dancer can be forgiven for oversleeping though, as she's been in intense practise for the BBC dance contest's first live show on Friday.
Talking about her glamourous 'Strictly' transformation, Rachel tweeted:
I am now the colour of rich mahogany and have many leather bound books #Strictly
Susanna - whose professional partner is Kevin Clifton - is quoted by PA as saying: "I find it really hard to remember the steps because it is not in my nature to memorise movements."
Strictly Come Dancing line up
SUBSCRIBE AND FOLLOW
Get top stories and blog posts emailed to me each day. Newsletters may offer personalized content or advertisements.
Learn more