The BBC Breakfast presenter claimed she was feeling like she was out of her depth with the demands of the routines she was rehearsing with professional partner Kevin Clifton ahead of Friday's show.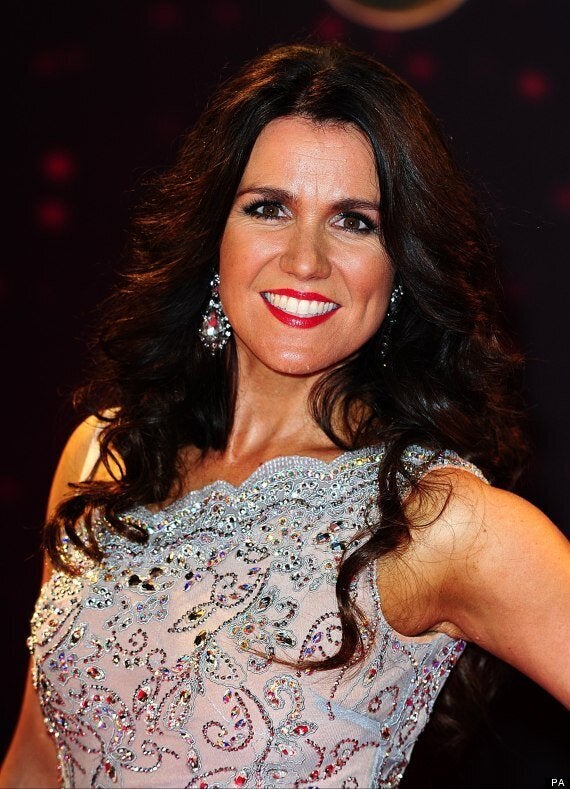 She said: "I find it really hard to remember the steps because it is not in my nature to memorise movements.
"I'm very much about the words and remembering words and images so I'm finding that I'm having to write everything down.
"At this stage I am petrified about that live show - there is so much to do - but also a little bit excited about it. But to be honest there's a lot of hard work between here and there."
Reid is among 15 celebrities taking part in the new series, who include model Abbey Crouch, broadcaster Vanessa Feltz and singer Sophie Ellis-Bextor.
She went on: "Kevin's been really patient. I remember things for about five minutes. I'm like a goldfish going round in a bowl. I'll remember them and then on the next circuit I'll be like 'what's next?'. Dancing is something I haven't done for a very long time outside of a club.
"It's very complicated, it's technically sophisticated. It's fast, it's furious. I feel I'm in out of my depth frankly."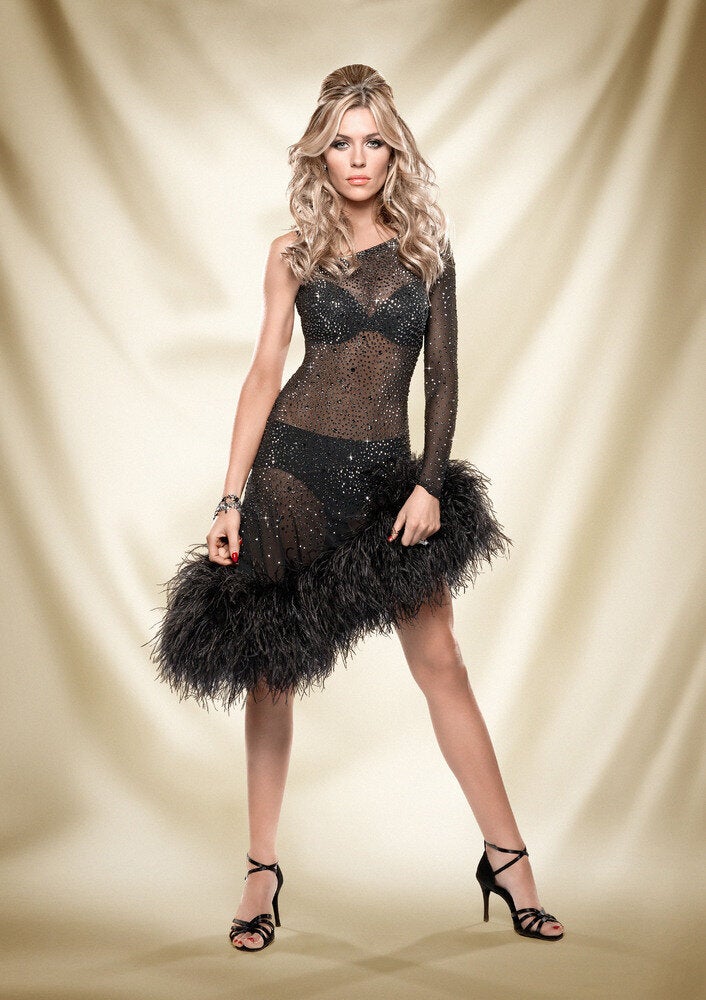 Strictly Come Dancing line up
Popular in the Community