The actress is said to be 'totally in love' with photographer Alexandra Hedison, and the couple are thought to have been together for quite some time.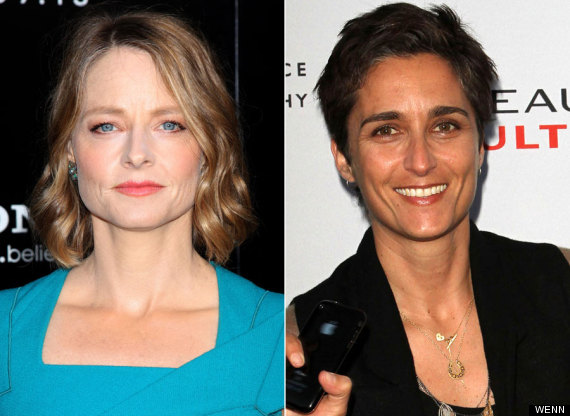 Jodie Foster and Alexandra Hedison
It was first rumoured the pair were together earlier in the summer, when they were spotted on a string of dates.
Alexandra was with US talk show host Ellen for three years, before they split in 2004.
She said at the time: "A big coming out speech tonight... I already did my coming out about a thousand years ago, back in the stone age.
"In those very quaint days when a fragile young girl would open up to trusted friends, and family, coworkers and then gradually, proudly, to everyone who knew her. To everyone she actually met. But now, apparently I'm told, that every celebrity is expected to honour the details of their private life with a press conference, a fragrance and a primetime reality show…
"I'm sorry, that's just not me and it never will be."
SUBSCRIBE TO & FOLLOW UK ENTERTAINMENT