Britain's most famous graffiti artist is currently zipping all over New York daubing various objects with his spray can during his October residency.
Now we know Banksy is fond of transforming a wee-stained alley into a thought-provoking masterpiece, but even we wouldn't have guessed he'd do such a good job with the back-end of a truck.
Rather than carting around frozen fish fingers, it now holds a mobile garden.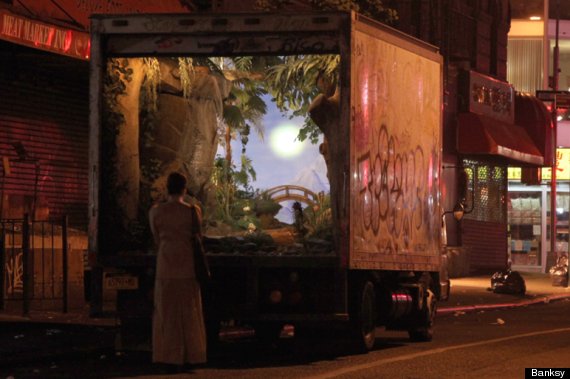 What do you think? Pretty magical, non?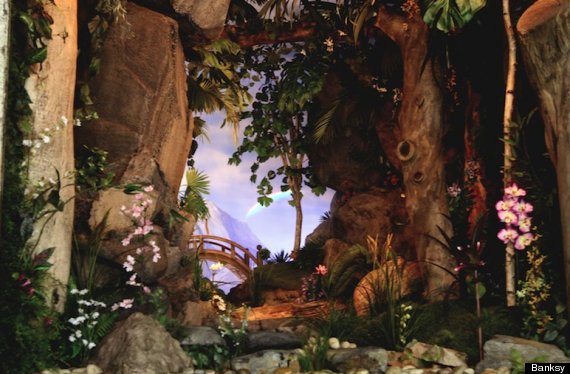 Next challenge: an Eddie Stobart.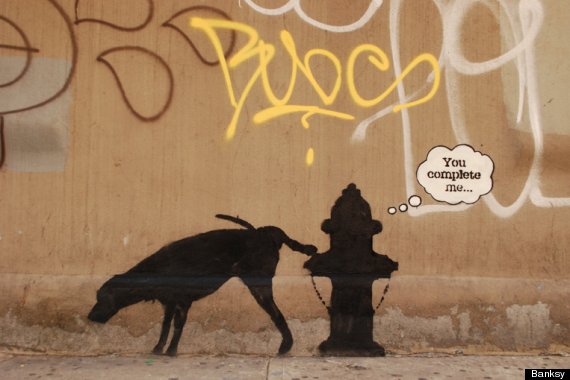 SUBSCRIBE AND FOLLOW
Get top stories and blog posts emailed to me each day. Newsletters may offer personalized content or advertisements.
Learn more