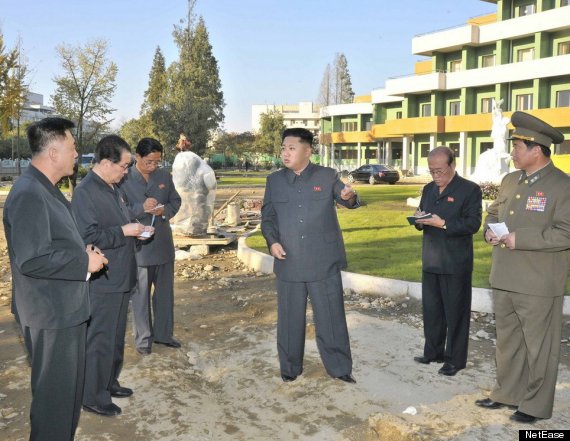 The image was released by the country's state media via Chinese website NetEase
If the image has indeed been doctored, it begs the question – why did such an innocuous event have to be staged in the first place?
It comes on the back of an earlier gaffe, which apparently depicted hovercraft at a beach on the country's east coast and marines during a training exercise on 25 March (below).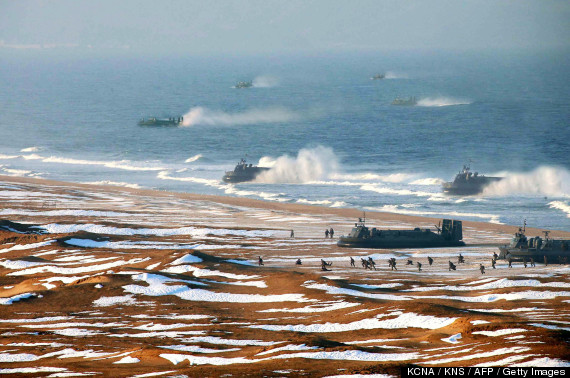 North Korea's Craziest Threats
SUBSCRIBE AND FOLLOW
Get top stories and blog posts emailed to me each day. Newsletters may offer personalized content or advertisements.
Learn more