Modern living has given us many blessings, such as loo paper and refrigerators, but it also has its price: namely that it has a detrimental affect on our sleep.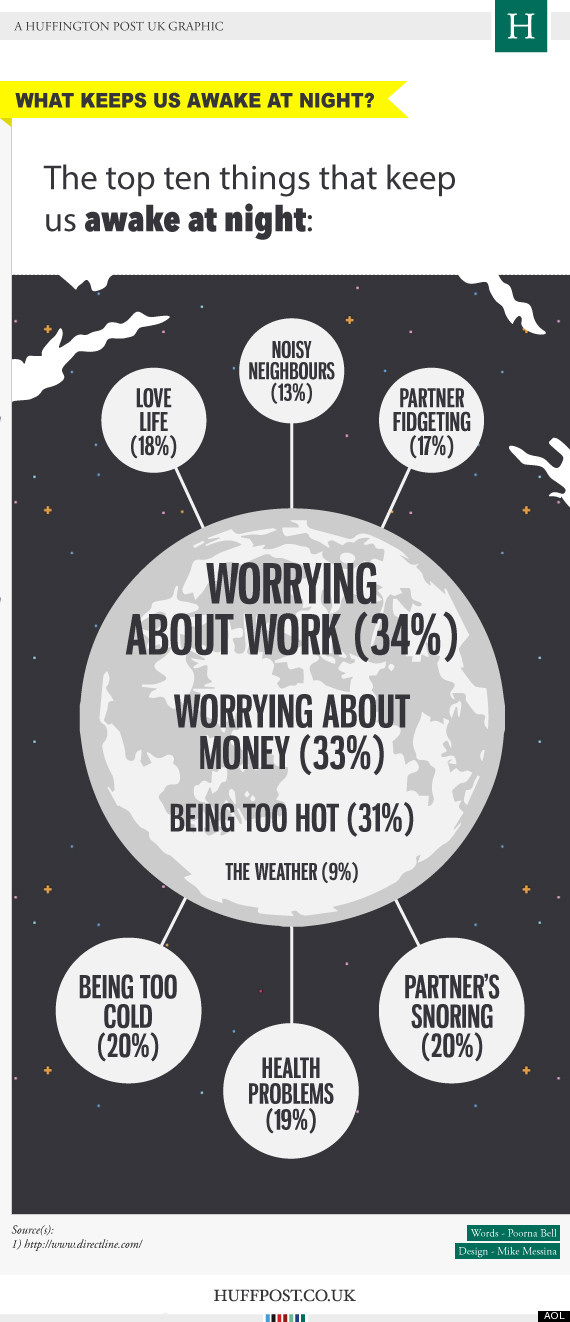 Copy the code below to embed this infographic on your site
SUBSCRIBE AND FOLLOW
Get top stories and blog posts emailed to me each day. Newsletters may offer personalized content or advertisements.
Learn more