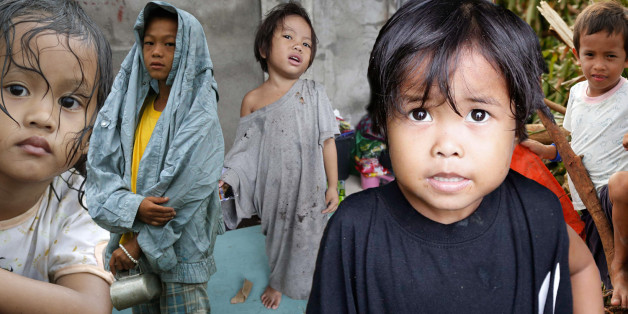 As the apocalyptic fallout from the Philippines typhoon is starting to be understood, a team of British medical experts and the first consignment of UK aid will leave shortly for the disaster-hit region, David Cameron has said.
News of the emergency aid comes as a three-year-old child was pulled alive from the debris five days after Haiyan struck in Tacloban.
The PM said scenes of devastation caused by the typhoon were "heart-breaking" as he announced that a 12-strong team of paramedics and surgeons would help the relief effort.
The Government has already committed a total of £10 million in aid, with a Royal Navy warship and an RAF transport aircraft helping the recovery effort.
Welcoming the urgent appeal launched by the Disasters Emergency Committee (DEC), Mr Cameron said: "We've all seen the appalling devastation wrought by Typhoon Haiyan, with heart-breaking scenes played across our TV screens.
RELATED STORIES
"Today's Disasters Emergency Committee appeal launch is a vital step to ensure aid agencies can provide essential relief to those most affected by this unprecedented disaster."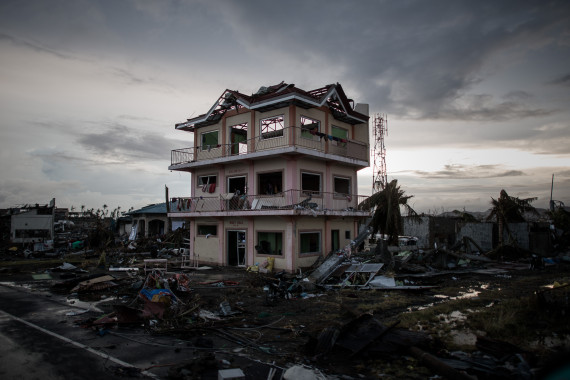 Buckets, soap and sanitary items will also be sent in a bid to prevent the spread of disease.
Tim Harding, from Sunderland, said he was one of many foreigners who were volunteering at a Manila Red Cross centre.
Mr Harding said he had planned to have a holiday with his wife, who is originally from the Philippines, but it had instead become a volunteer mission.
''It's good to see everyone getting on, doing a job where race, nationality, income level, nothing matters at all,'' he said.
''There's only one priority here and that's to get together, get stuck in and do the greater good.''
Mr Harding said he would help wherever he could for the next few weeks, a mindset shared by other foreigners hailing from not only the UK, but elsewhere in Europe and the world.
''There's a lot of panic going on here,'' he said. ''Although we just got some good news a few minutes ago that a three-year-old child had actually been rescued in the debris at a place in Tacloban city. There was a big cheer that went up.''
LOOK: Baby born in the wreckage of typhoon Haiyan
In pictures: The devastation left by the Philippines storm
SUBSCRIBE AND FOLLOW
Get top stories and blog posts emailed to me each day. Newsletters may offer personalized content or advertisements.
Learn more