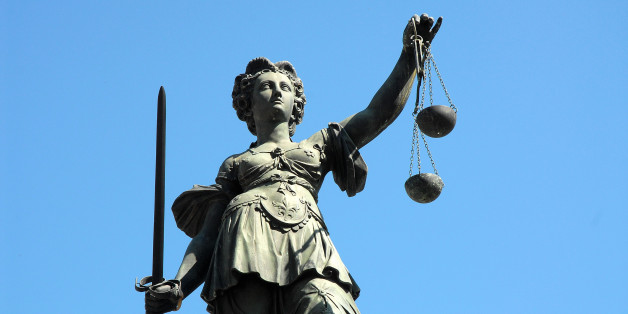 A 60-year-old man caught having sex with an 11-year-old girl has had his conviction overturned by an Italian high court because the pair were in a loving relationship, according to media reports.
Social worker Pietro Lamberti of Catanzaro, southern Italy, was sentenced to five years in prison in February 2011 after he was convicted of sexual acts with a minor, AFP writes.
The agency adds the verdict was upheld by an appeals court but overturned by Italy's supreme court, which ruled it did not sufficiently consider "the 'consensus', the existence of an amorous relationship, the absence of physical force, the girl's feelings of love."
The newspaper described the girl as "disadvantaged" and quotes Lamberti as telling the girl their relationship "is a secret that we have to bring to the grave."
The age of consent in Italy is 14.

SUBSCRIBE TO & FOLLOW UK DAILY BRIEF