Joshua Lee Werbicki, 22, has been charged with felony cruelty to animals and misdemeanour criminal sex act with an animal, reports WTSP.com.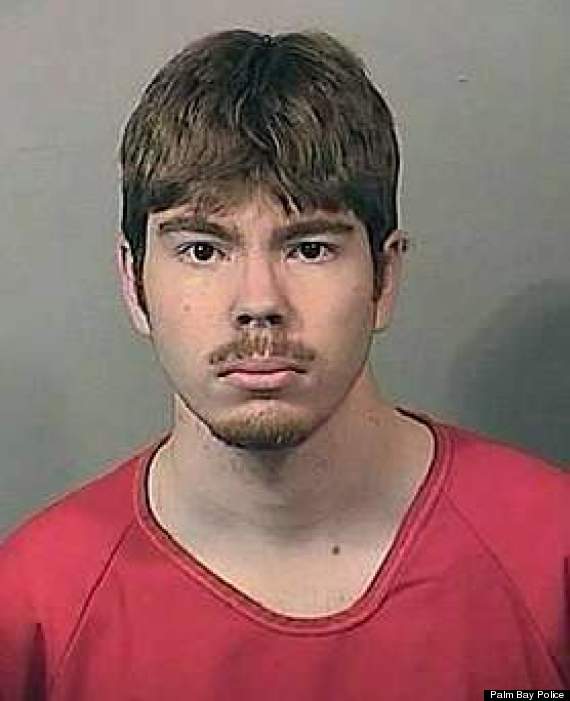 Werbicki was arrested at the restaurant at which he works last Friday.
He is being held on $2,500 (£1,522) bail and is likely to be banned from owning animals in the future.
Reminds us of this chap from 2012...
SUBSCRIBE AND FOLLOW
Get top stories and blog posts emailed to me each day. Newsletters may offer personalized content or advertisements.
Learn more