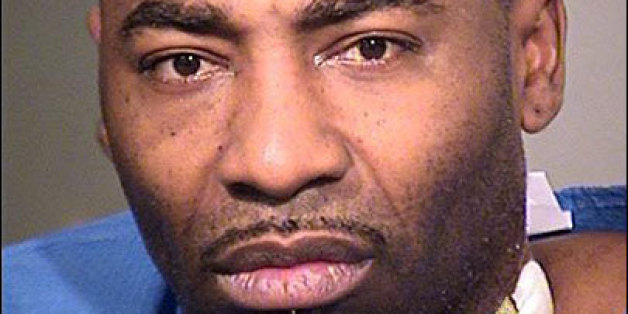 A robbery suspect who accidentally shot himself in the testicles has been arrested.
Joseph Johnson was charged with robbery, assault and felon in possession of a firearm, KGW.com reports.
Portland Police say Johnson was arrested on Tuesday night after his neighbour was shot during a robbery.
Johnson was treated for his injuries before he was booked into Multnomah County Jail.
The victim, who was shot in the leg, is recovering in hospital.
11 Of The Dumbest Criminals Ever (PHOTOS)
SUBSCRIBE AND FOLLOW
Get top stories and blog posts emailed to me each day. Newsletters may offer personalized content or advertisements.
Learn more