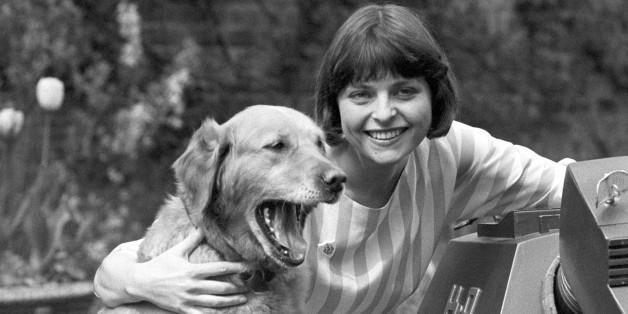 And it got us thinking. We know they're not supposed to be sexy - but admit it: we all fancied a 'Blue Peter' presenter when we were growing up.
So we asked our Twitter followers and our fellow HuffPost UK colleagues: who was your 'Blue Peter' crush? And here, in no particular order, were the ones people confessed to...
SUBSCRIBE AND FOLLOW
Get top stories and blog posts emailed to me each day. Newsletters may offer personalized content or advertisements.
Learn more