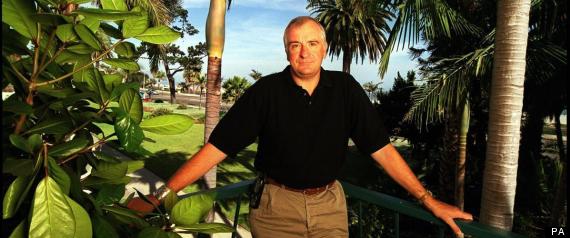 The late, great Douglas Adams would have been 62 today - not that we need an excuse to remind ourselves of his wit and wisdom.
From 'The Hitchiker's Guide To The Galaxy' to his musings on life, the universe and everything, here are just 15 of Adams's most memorable quotes...
15 Great Douglas Adams Quotes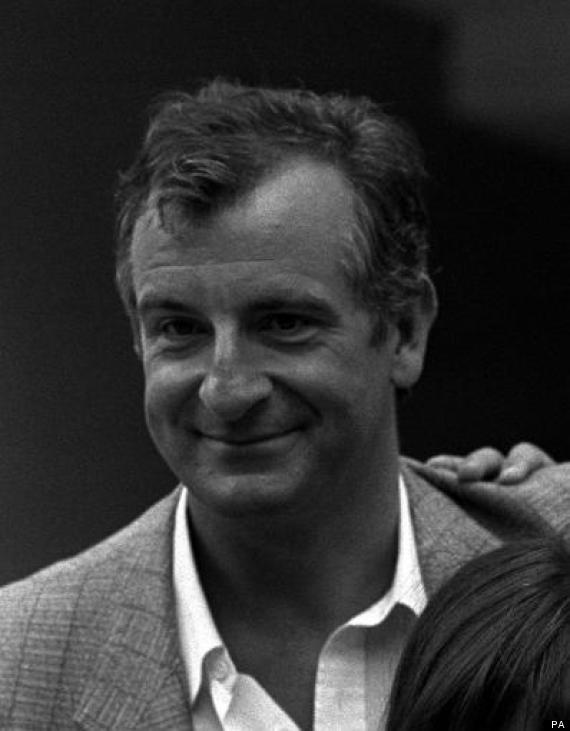 SUBSCRIBE AND FOLLOW
Get top stories and blog posts emailed to me each day. Newsletters may offer personalized content or advertisements.
Learn more