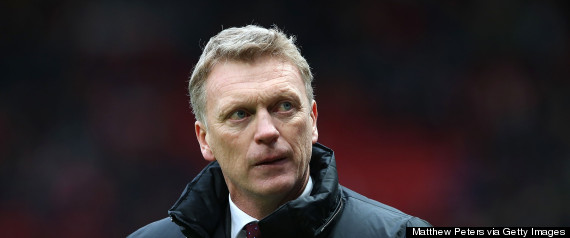 A man has lost his job because he wasn't very good at it.
Someone is now expected to take over from him.
The man will get another job after a suitable period of time has passed.
ON OTHER PAGES:

Who Will Take Over From The Man?
A Profile Of The Man Who's Taken Over For The Time Being
What The Man Did Wrong, By Everyone
David Moyes' Manchester United Career In 88 Pictures
SUBSCRIBE AND FOLLOW
Get top stories and blog posts emailed to me each day. Newsletters may offer personalized content or advertisements.
Learn more