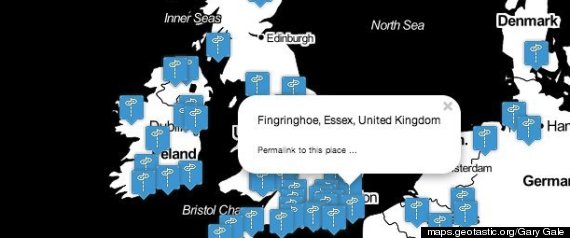 Yes, it's silly. Yes, it's childish.
We've narrowed down our 26 favourite rude place names in the British Isles, thanks to Mr Gale's fine work. From Brown Willy to Andrews Knob, here they are...
Britain's 26 Rudest Place Names
SUBSCRIBE AND FOLLOW
Get top stories and blog posts emailed to me each day. Newsletters may offer personalized content or advertisements.
Learn more