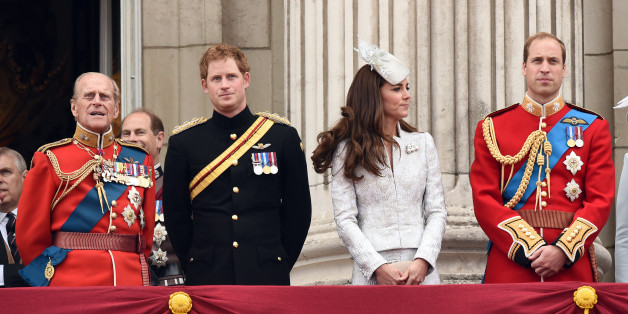 Britain! Land of thatched cottages, red telephone boxes and Hugh Grant.
Not exactly, no. Whilst we hate to rain on anyone's parade, we don't mind doing it if they're foreigners (and we don't really mind rain in general). So, dear non-British readers, here's a myth-busting list of nine stereotypes about the British that simply aren't true. Sorry about that.
Also on HuffPost:
14 Reasons Why America Is Better Than Britain
SUBSCRIBE AND FOLLOW
Get top stories and blog posts emailed to me each day. Newsletters may offer personalized content or advertisements.
Learn more