However, Zelda then found herself on the receiving end of some seriously hurtful comments - both about her and her Oscar-winning father - as well as Photoshopped images which supposedly showed her father after his death, according to Just Jared.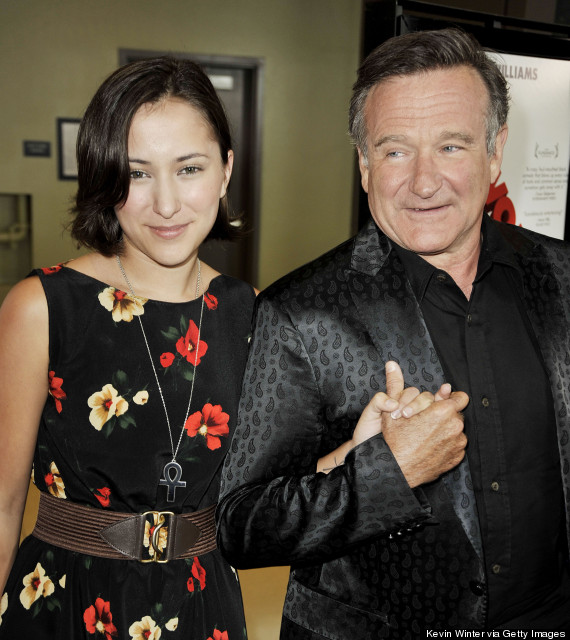 After deleting that message from her account, she later sent out another tweet where she revealed that she was going to take a break from Twitter, and it might well be a permanent one:
I'm sorry. I should've risen above. Deleting this from my devices for a good long time, maybe forever. Time will tell. Goodbye.
If you've been affected by the issues in this article, please call the Samaritans on 08457 90 90 90.
RIP Robin Williams (1951-2014)
SUBSCRIBE TO & FOLLOW UK ENTERTAINMENT