Grieving fans of the Oscar-winner have flocked to the California street to pay tribute to Robin, by laying down flowers and placing candles on his star, as well as some more personal tributes.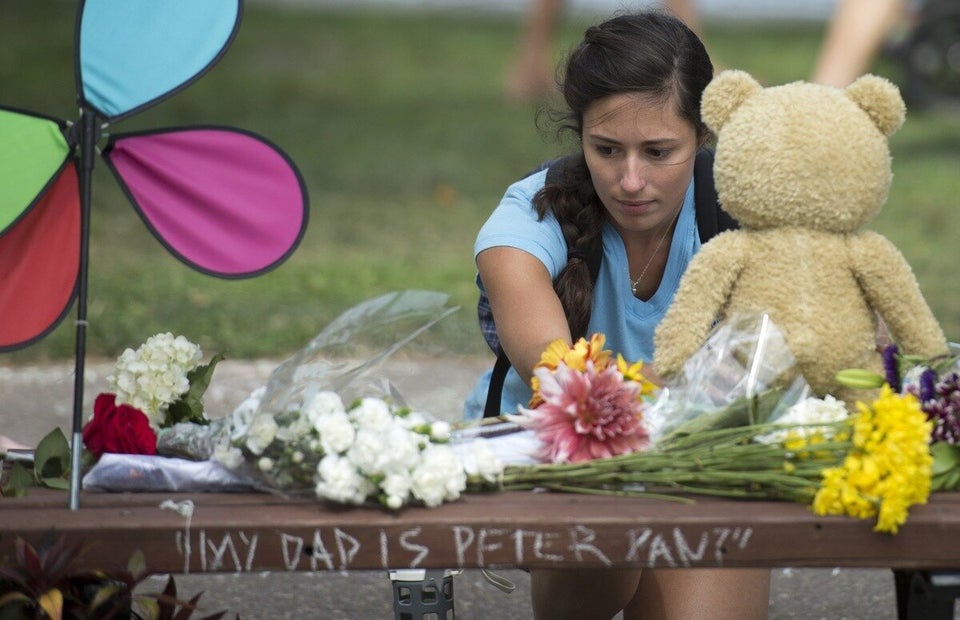 Tributes to Robin Williams
A replica of an Academy Award has also been placed next to the star by those who have been moved by his rich body of work, along with the simple message: "We Will Miss You, RIP."
Meanwhile, similar respects have been paid at the house where the sitcom 'Mork & Mindy' was set.
Alongside flowers, which have been placed at the site by fans of the late comic actor, a photo has also been taped to the fence outside, along with a placard reading: "U will be missed, Mork."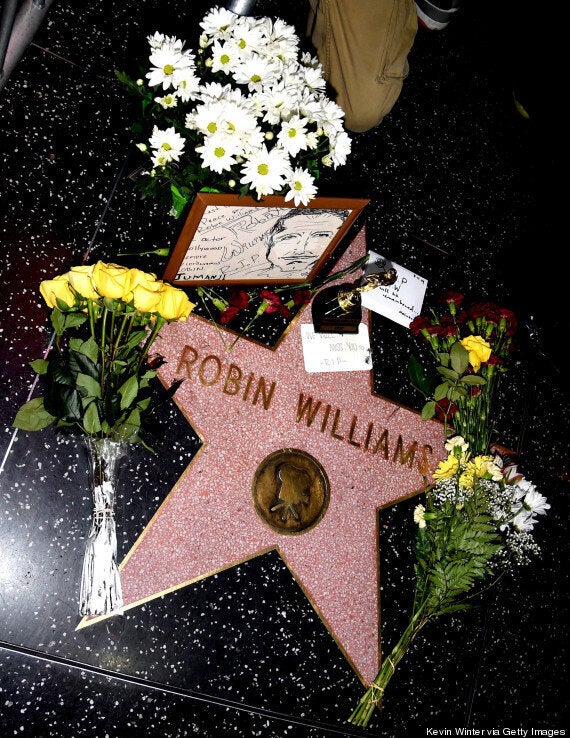 Robin Williams' star on the Hollywood Walk of Fame, adorned with flowers by grieving fans
A statement released by the Marin County Sheriff's Office said: "At this time, the Sheriff's Office Coroner Division suspects the death to be a suicide due to asphyxia, but a comprehensive investigation must be completed before a final determination is made."
An investigation into the exact circumstances of the actor's death is currently underway, including forensic and toxicology tests.
He will be best remembered for his roles in 'Good Will Hunting', 'Mrs. Doubtfire' and 'Good Morning Vietnam'.
If you've been affected by the issues in this article, please call the Samaritans on 08457 90 90 90.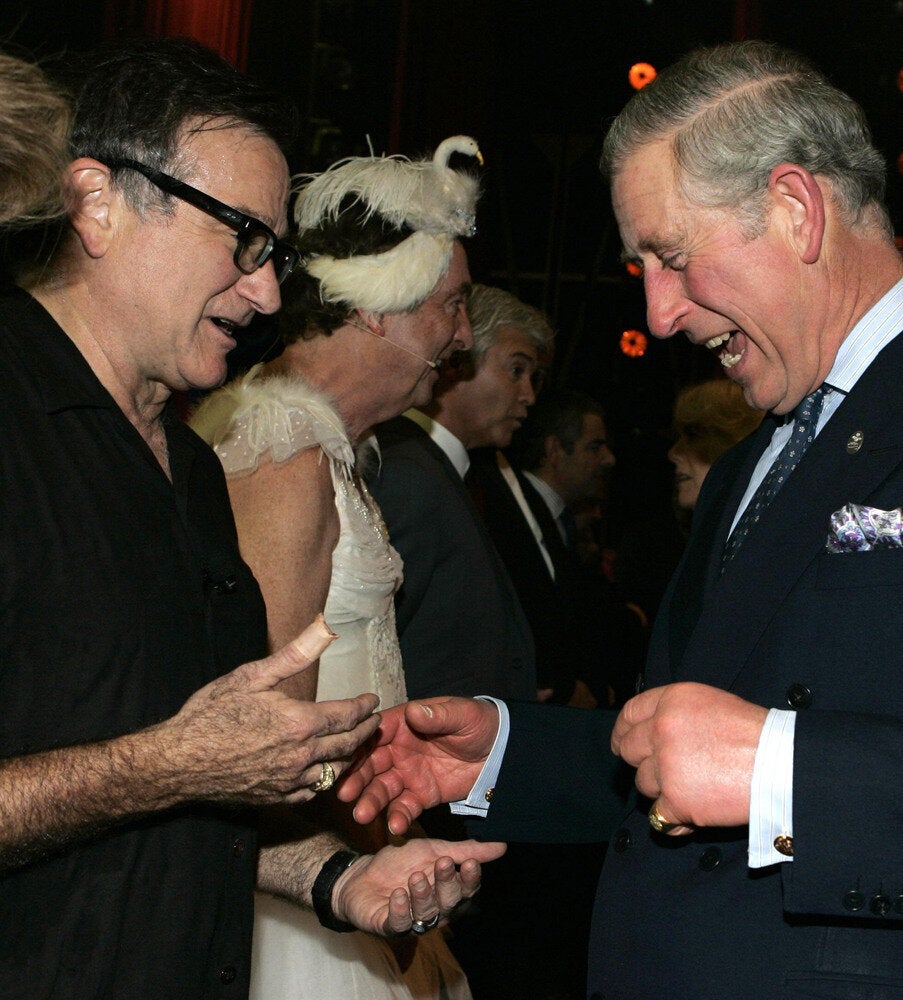 RIP Robin Williams (1951-2014)