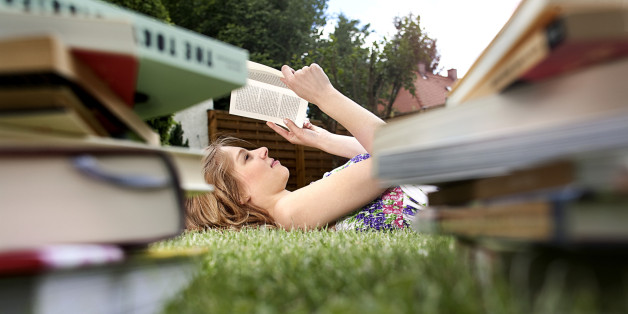 You never have so many hours to while away as you do in your teenage years. Naturally, we'd all rather spend them reading than playing Call of Duty, right?
As the number of books out there can be slightly intimidating, the TES has produced a handy top 100 books all youths should read before they leave secondary school - voted for by teachers.
SUBSCRIBE AND FOLLOW
Get top stories and blog posts emailed to me each day. Newsletters may offer personalized content or advertisements.
Learn more