Teenagers may be uncommunicative, distant and difficult, but there's one language they universally understand and appreciate: technology.
So when it comes to buying Christmas gifts to make teens happy (at least temporarily), you can't go wrong with gadgets.
Whether your teen is selfie-obsessed, a phone addict, a music lover, into computers, programming and robots or simply likes to tinker, there's a tech gift out there for them.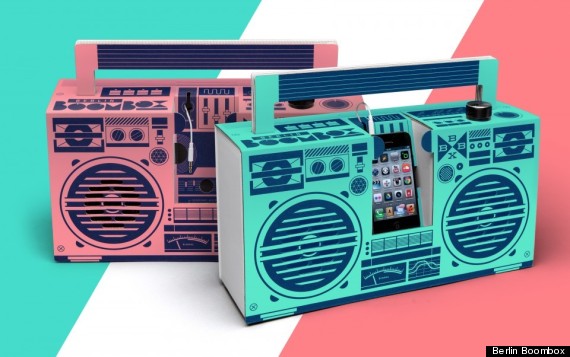 While tried-and-tested Christmas gift staples like portable speakers and a tough-to-trash digital camera are always a good bet, there are also a bevy of tech gifts that encourage teens to be inventive and analytical. If creating DIY gadgets like gaming devices and learning to code them and make up new games sounds like your teen's dream, check out Technology Will Save Us for a great range of make-'em-yourself gadgets for kids and teens of all ages.
SEE ALSO:
Apple iPhone 6s Review: Why The Second Film Is Always The Best
Apple iPad Pro Review: Change Is Coming
It's Still Not Too Late To Meet The Last Posting Dates For Christmas
Amazon Kindle Voyage Review: Putting A Price On Perfection
Xbox One Review: How Good Is Microsoft's Next-Gen Console?
There's even something for fashion-loving teens, from style-savvy headphones to smart jewellery, like the Ringly, an 18-carat gold plated and semi-precious stone ring which alerts the wearer to incoming calls and messages.
Click through the slideshow for 11 tech gifts for teens - they may even look up from their phones to thank you for these. Or not.
SUBSCRIBE TO & FOLLOW UK DAILY BRIEF