Cameron told the Spectator that the Serbian crime drama, which is shown in the UK with subtitles, was a current favourite - watch the full clip below.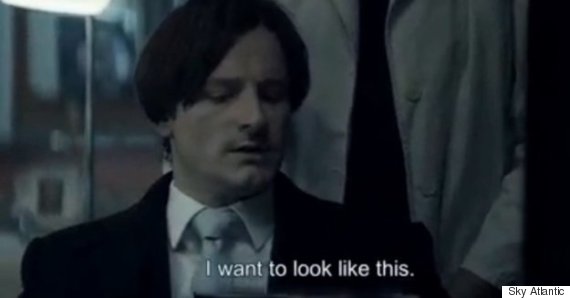 Igor Bencina's character attends a barbers for a haircut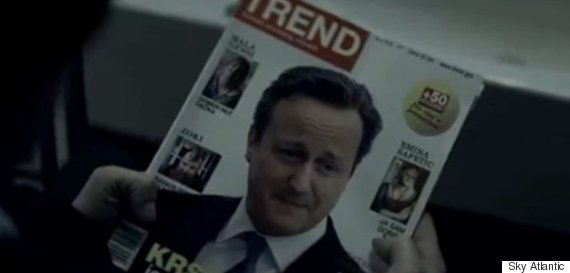 He shows the barber an image of David Cameron to suggest the style he wants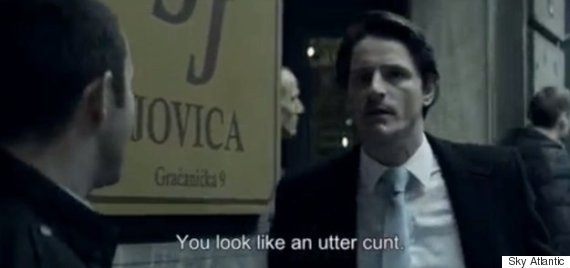 He's then resoundingly mocked for the style by a friend
'Panthers' stars British actors Samantha Morton and John Hurt and depicts a criminal underworld following a diamond heist involving well-known thieves.
SEE ALSO:
SUBSCRIBE AND FOLLOW
Get top stories and blog posts emailed to me each day. Newsletters may offer personalized content or advertisements.
Learn more