Kanye West didn't hold back with hisocial media tirade against Kylie Jenner's partnership with Puma, but it seems the rapper has had to eat his words.
Turns out, unbeknownst to West, Jenner had already signed the deal. And she's not giving them their million dollars back.
"She had already signed and I was mad for a little bit... but I'm really happy for her though," Kanye told TMZ.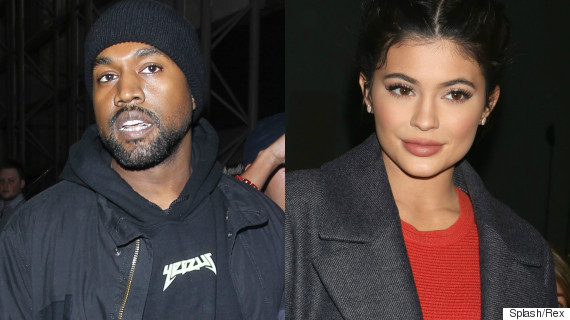 While we're waiting with bated breath to see what Jenner comes up with for her collection, let's take a look back at the brilliant outburst from the most outspoken man in the music industry.
1000% there will never be a Kylie Puma anything. That's on my family! 1000% Kylie is on Yeezy team!!!
Puma we gone give you your measly million dollars back!!! Never try to divide the family!!!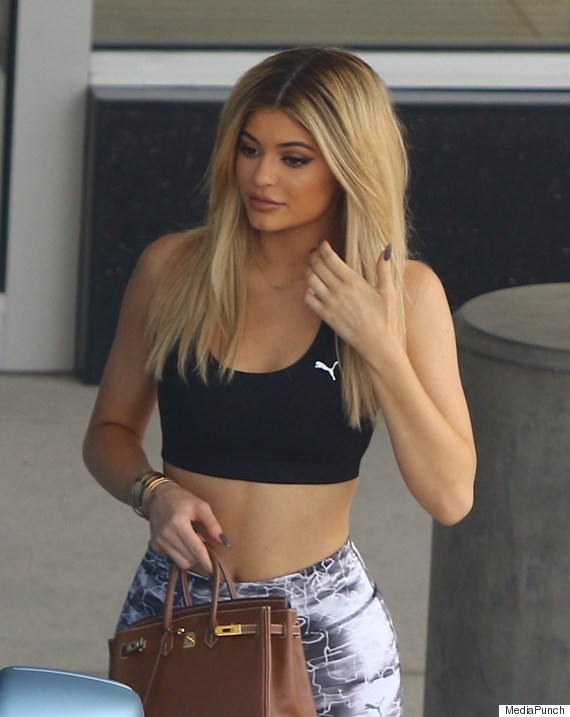 Kanye West Inspirational quotes
SUBSCRIBE TO & FOLLOW UK STYLE