Kylie Jenner mega fans have been waiting with bated breath for the release of her three new Valentine's lip kits.
And the 18-year-old reality star-turned-makeup guru treated them to an Instagram snap of herself in a red lingerie set with a matching scarlet pout.
"Could this be a new lip kit colour? ;)" she teased, before posting a video of the new shade - revealing it was "coming soon".
Jenner previously revealed one of the other three new releases - Posie K, a vivid deep pink - on her Lip Kit Instagram page, also treating us all to a swatch and demo of the shade.
She let fans name the shade, which makes us wonder... will she do the same with the upcoming red hue?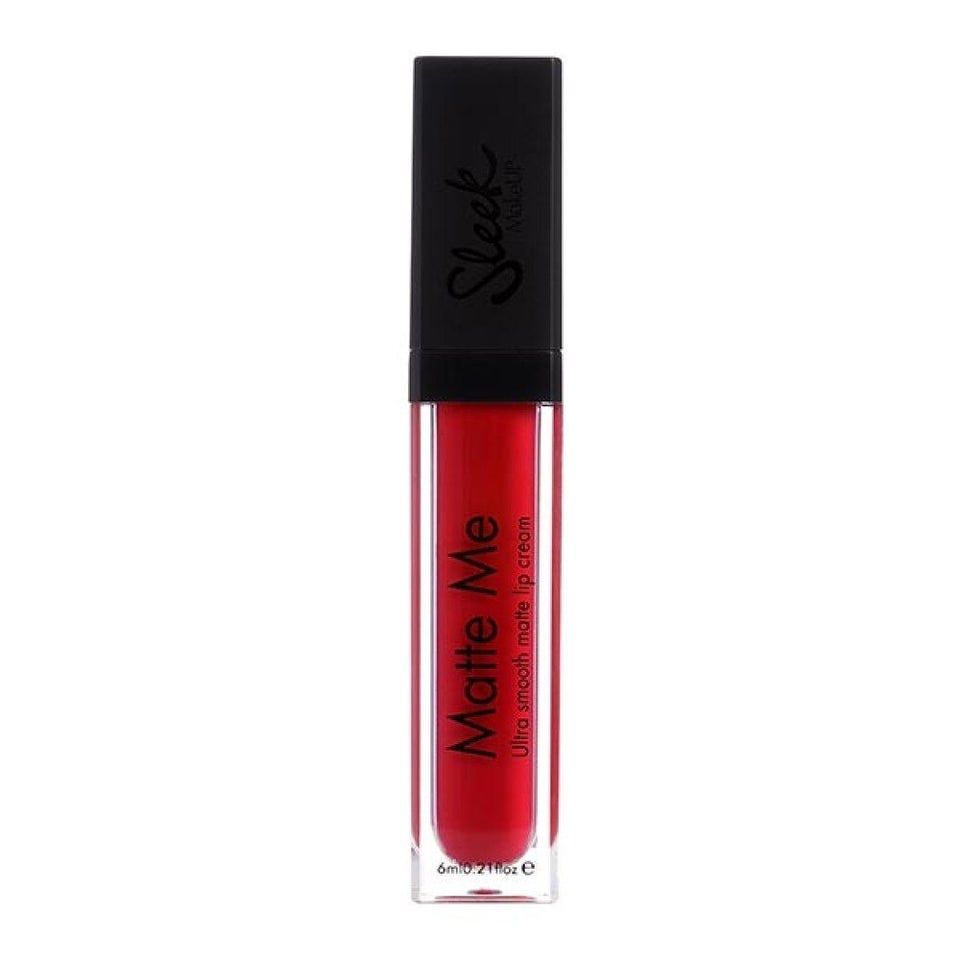 5 Dupes For Kylie Jenner's Lip Kits