The beauty products were so popular, the site crashed - before all three Lip Kit shades sold out in a matter of seconds (30, to be exact).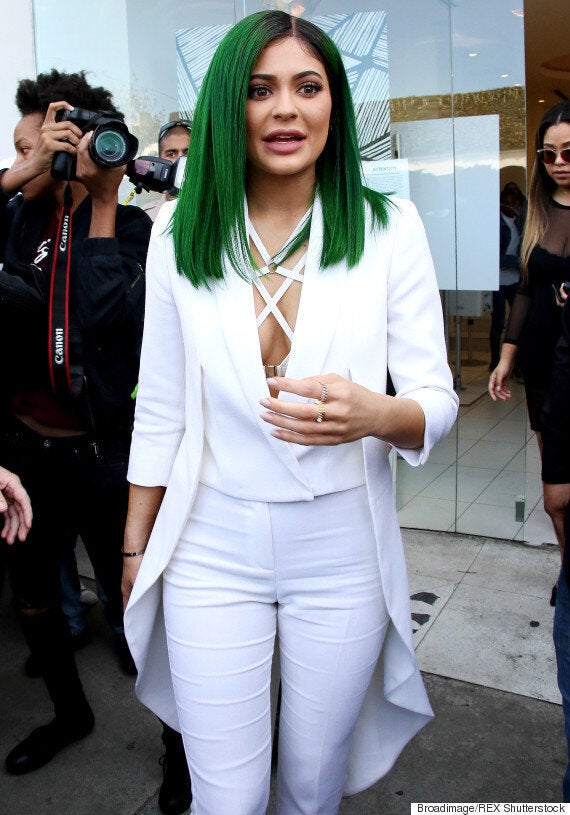 Some very smug people did manage to get their hands on the cosmetics, which are now selling on eBay for over £100 - despite the original £19 price tag.
But the rest of Jenner's fans sadly missed out, with many taking to social media to express their stages of Lip Kit grief.
People were very excited...
And went to great lengths to try and get one.
But the excitement soon turned to panic...
And finally sheer desperation.
But at least some people got one.
If you didn't, don't worry guys - there's going to be a restock.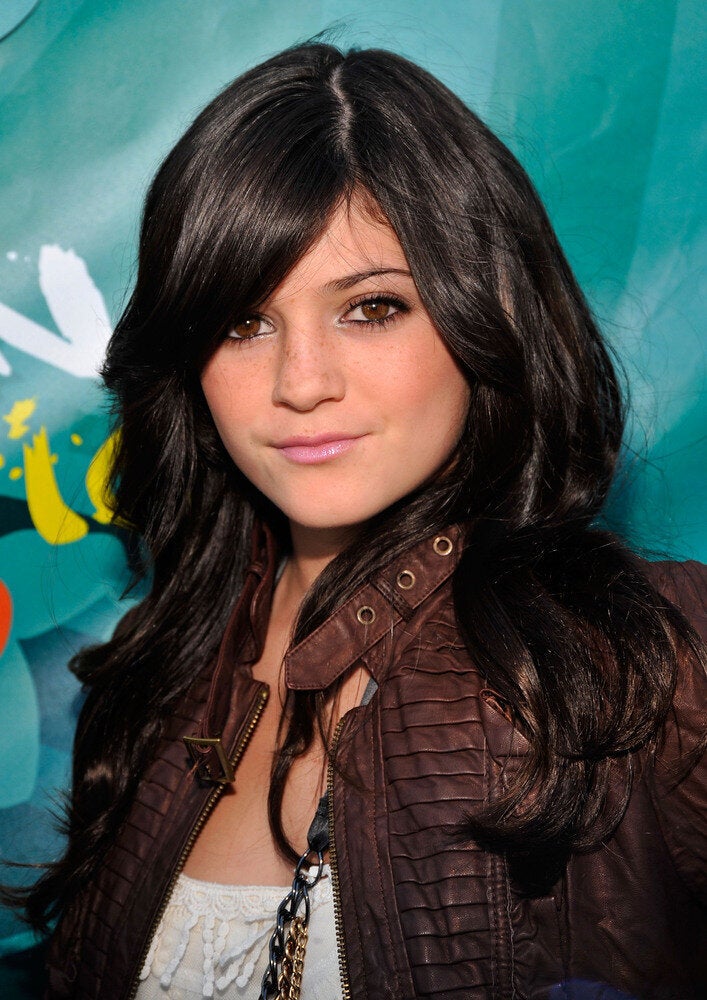 Kylie Jenner Through the Years