Kylie Jenner's lips have been the subject on everyone else's for the past year now, and the 18-year-old reality star's artificially enhanced pout has become as famous as sister Kim Kardashian's derrière.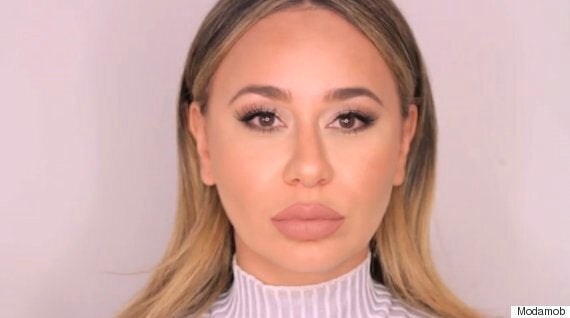 Watch the beauty tutorial video above, by Modamob, to find out how to get the look in five easy steps - no surgery involved.
Simply prep with a lip scrub, line with a lip pencil, fill in with a matte lip colour and finish with a gloss.
It also features some signature Kylie lip shades that aren't completely sold out (yaaaaas!).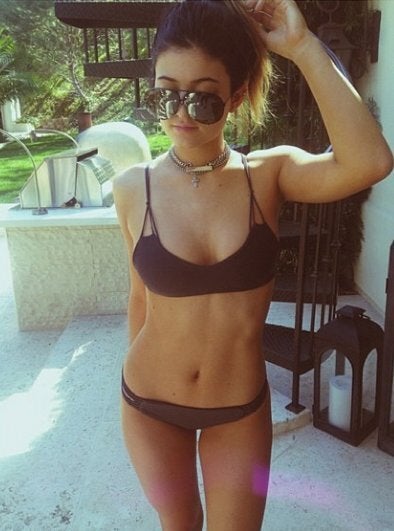 Kylie Jenner's Instagram Photos